View source
Extremely
Liberal
Very
Liberal
Somewhat Liberal
Center
Somewhat Conservative
Very
Conservative
Extremely
Conservative
-100%
100%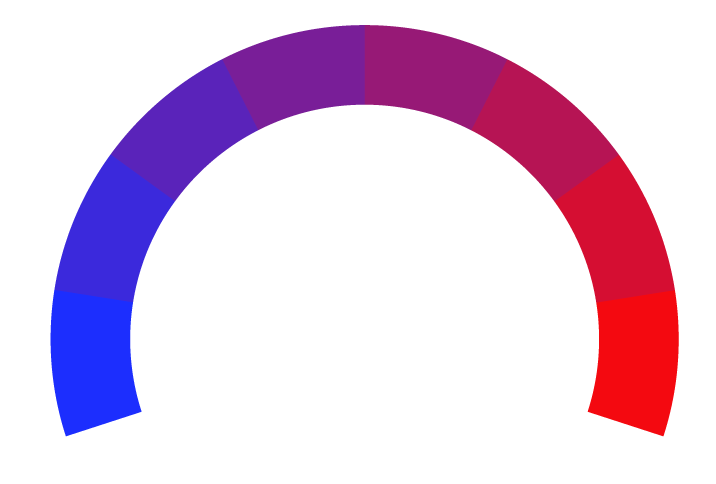 Claim
Music Business Worldwide (MBW) is a leading source of news and analysis at the intersection of music and commerce. Established in 2015 and headquartered in London, MBW has been instrumental in shaping the music industry's landscape. Founded by Tim Ingham, a seasoned music journalist and industry insider, MBW has become a go-to destination for musicians, executives, and music enthusiasts worldwide. Unlike traditional news outlets, MBW exclusively focuses on the music business, covering a wide range of topics, including music industry politics, market trends, artist management, and the latest developments in the ever-evolving music ecosystem. With a finger on the pulse of the industry, MBW's insightful reporting and in-depth analysis have made it an indispensable resource for anyone seeking to navigate the complex world where music, technology, and commerce converge. MBW is independently owned and operated, ensuring its dedication to delivering unbiased, accurate, and timely information to its dedicated audience. For the latest updates and exclusive music industry insights, visit www.musicbusinessworldwide.com.
At Biasly, we rate political news articles from Music using our
Bias Meter
technology to provide readers better insight into the conservative and liberal leanings present in today's media. Here is a list of biases found in articles, political policies, and politician biases from Music:
Ratings are based on recent news using data science and A.I. technology.