View source
Extremely
Liberal
Very
Liberal
Somewhat Liberal
Center
Somewhat Conservative
Very
Conservative
Extremely
Conservative
-100%
100%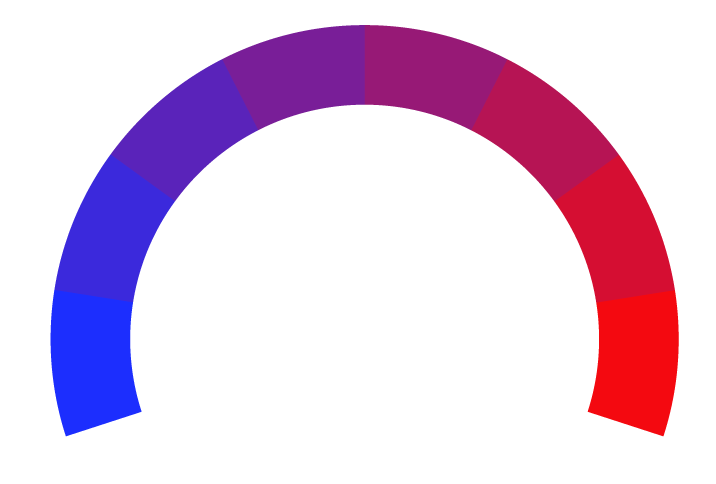 Claim
My Modern Met, a renowned online news source founded in 2008, has gained prominence for its unique blend of captivating stories spanning art, culture, and human creativity. Established by brothers Alice Yoo and Eugene Kim, this dynamic platform has been a beacon of inspiration, sharing innovative trends, artistic endeavors, and thought-provoking stories that touch hearts and minds. Headquartered in Los Angeles, My Modern Met has become a household name for those seeking to explore the world's most extraordinary and imaginative creations. Its diverse coverage ranges from jaw-dropping art exhibitions to heartwarming human-interest pieces, making it a go-to source for those in search of the extraordinary in our everyday lives. With an unwavering commitment to celebrating human ingenuity, My Modern Met has carved a niche as a trusted destination for all things creative and inspirational.
At Biasly, we rate political news articles from My using our
Bias Meter
technology to provide readers better insight into the conservative and liberal leanings present in today's media. Here is a list of biases found in articles, political policies, and politician biases from My:
Ratings are based on recent news using data science and A.I. technology.