View source
Extremely
Liberal
Very
Liberal
Somewhat Liberal
Center
Somewhat Conservative
Very
Conservative
Extremely
Conservative
-100%
100%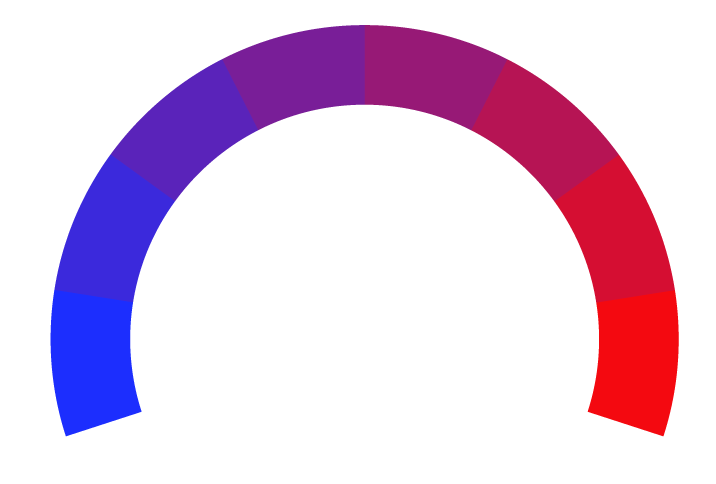 Naples Daily News, a prominent news source based in Naples, Florida, has been a trusted voice in journalism since its founding in 1923. Established by local entrepreneur John H. Perry, this news outlet has played a pivotal role in covering the vibrant and diverse tapestry of Naples and the surrounding areas. Naples Daily News is celebrated for its comprehensive coverage of a wide range of topics, including politics, sports, trending stories, and community events. Known for its commitment to delivering timely and accurate news, Naples Daily News continues to be a cornerstone of information in Southwest Florida. While the founder, John H. Perry, laid the foundation for this institution, current ownership information is unavailable as of my last knowledge update in September 2021. Naples Daily News is accessible to readers online at naplesnews.com, ensuring that its valuable reporting reaches a global audience while remaining deeply rooted in its local community.
At Biasly, we rate political news articles from Naples using our
Bias Meter
technology to provide readers better insight into the conservative and liberal leanings present in today's media. Here is a list of biases found in articles, political policies, and politician biases from Naples:
Ratings are based on recent news using data science and A.I. technology.