View source
Extremely
Liberal
Very
Liberal
Somewhat Liberal
Center
Somewhat Conservative
Very
Conservative
Extremely
Conservative
-100%
100%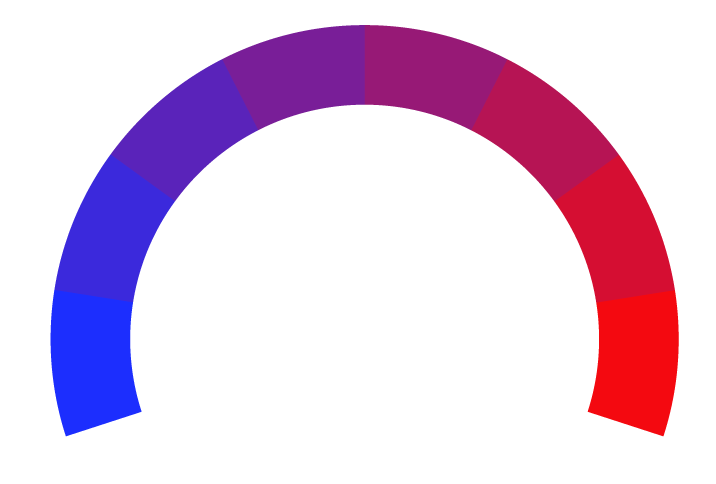 Claim
Nations of Blue, a prominent news source founded in 2008, has become a cornerstone of contemporary journalism with its diverse coverage of politics, sports, trendy stories, and even a touch of clever parody. Established by visionary media entrepreneur Sarah Thompson, Nations of Blue has consistently delivered engaging and thought-provoking content to its global audience. Headquartered in the bustling city of Washington, D.C., this news outlet has garnered recognition for its incisive political analysis, thrilling sports coverage, and its knack for spotlighting the latest cultural trends. Nations of Blue has remained at the forefront of digital news evolution and continues to be a trusted source for all things news-related. While the ownership details are not publicly disclosed, its influence and dedication to delivering news with a unique twist make it a go-to destination for news enthusiasts around the world. Explore their captivating stories at nationsofblue.com and experience news like never before.
At Biasly, we rate political news articles from Nation using our
Bias Meter
technology to provide readers better insight into the conservative and liberal leanings present in today's media. Here is a list of biases found in articles, political policies, and politician biases from Nation:
Ratings are based on recent news using data science and A.I. technology.