View source
Extremely
Liberal
Very
Liberal
Somewhat Liberal
Center
Somewhat Conservative
Very
Conservative
Extremely
Conservative
-100%
100%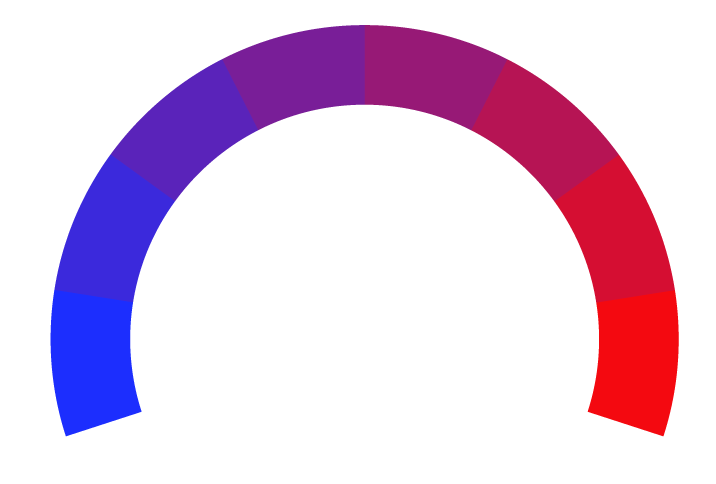 Claim
National Defense Magazine, a prominent source of defense and security news, was founded in 1963, with its roots firmly planted in Washington, D.C. Established by a consortium of defense industry leaders and journalists dedicated to informing the public about national security matters, it has since become a trusted voice in the realm of defense journalism. Covering a wide spectrum of topics including defense policy, military technology, global conflicts, and cybersecurity, National Defense Magazine serves as an essential resource for policymakers, military professionals, and the general public. While it may not delve into politics, sports, or trendy stories, its focus on national defense and security issues remains unparalleled. In recent years, it has adapted to the digital age, providing readers with in-depth analysis and breaking news on its website, nationaldefensemagazine.org. Ownership of the magazine has transitioned over the years, but its dedication to comprehensive coverage of defense matters remains unwavering, maintaining its reputation as a vital source of information in the field.
At Biasly, we rate political news articles from National Defense using our
Bias Meter
technology to provide readers better insight into the conservative and liberal leanings present in today's media. Here is a list of biases found in articles, political policies, and politician biases from National Defense:
Ratings are based on recent news using data science and A.I. technology.