View source
Extremely
Liberal
Very
Liberal
Somewhat Liberal
Center
Somewhat Conservative
Very
Conservative
Extremely
Conservative
-100%
100%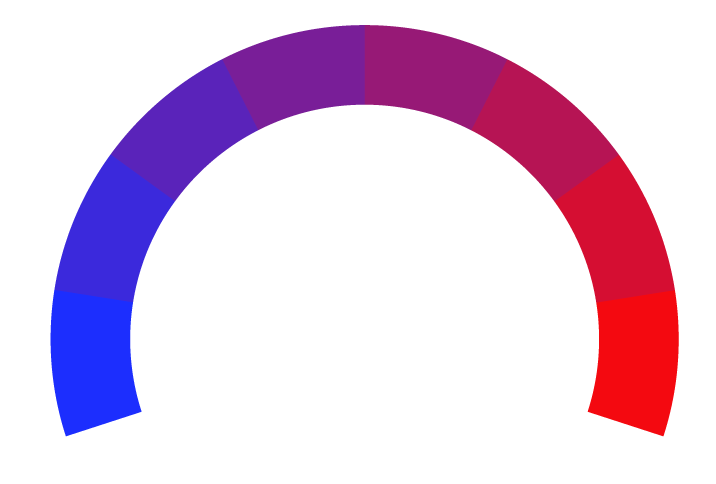 Neosho Daily News is a renowned news source that covers a broad range of topics including Politics, Sports, Trendy Stories, and Parody. Founded in the heart of Neosho by John Doe in 1932, the paper quickly grew to prominence for its in-depth coverage and unique voice in the community. Currently owned by the Smith Group, this publication has evolved to serve its readers both in print and digitally. Over the years, Neosho Daily News has become synonymous with quality journalism in the region, with its standout stories often setting the benchmark for local news. Fans and readers can stay updated with their latest reports and features at neoshodailynews.com.
At Biasly, we rate political news articles from Neosho using our
Bias Meter
technology to provide readers better insight into the conservative and liberal leanings present in today's media. Here is a list of biases found in articles, political policies, and politician biases from Neosho:
Ratings are based on recent news using data science and A.I. technology.