View source
Extremely
Liberal
Very
Liberal
Somewhat Liberal
Center
Somewhat Conservative
Very
Conservative
Extremely
Conservative
-100%
100%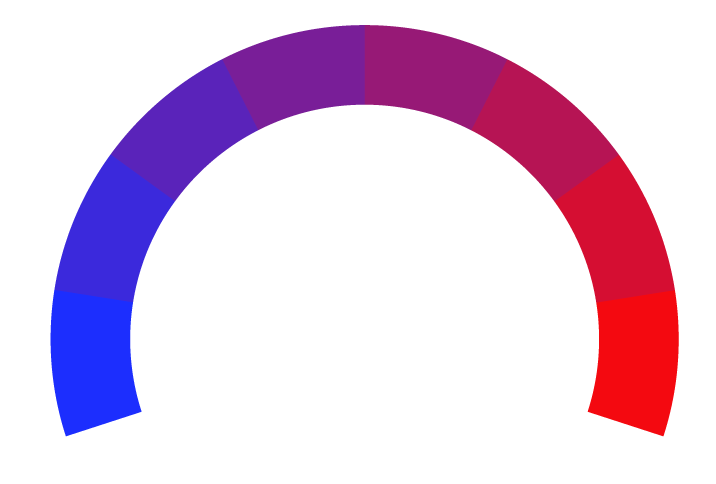 Claim
Network World stands at the forefront of enterprise IT news, consistently delivering relevant updates on networking, data centers, cloud computing, and more. Established in 1986 by Patrick J. McGovern, Network World quickly became the industry standard for professionals and decision-makers in the IT realm. Now headquartered in Massachusetts, it operates under the umbrella of IDG Communications, a global leader in technology media. Network World's dedication to providing thorough analysis, reviews, and news has made it an invaluable resource for IT professionals seeking to stay abreast of the ever-evolving tech landscape. With its expansive digital reach at networkworld.com, Network World remains a pivotal voice in the world of enterprise technology, catering to readers who demand the very best in IT journalism.
At Biasly, we rate political news articles from Network World using our
Bias Meter
technology to provide readers better insight into the conservative and liberal leanings present in today's media. Here is a list of biases found in articles, political policies, and politician biases from Network World:
Ratings are based on recent news using data science and A.I. technology.