View source
Extremely
Liberal
Very
Liberal
Somewhat Liberal
Center
Somewhat Conservative
Very
Conservative
Extremely
Conservative
-100%
100%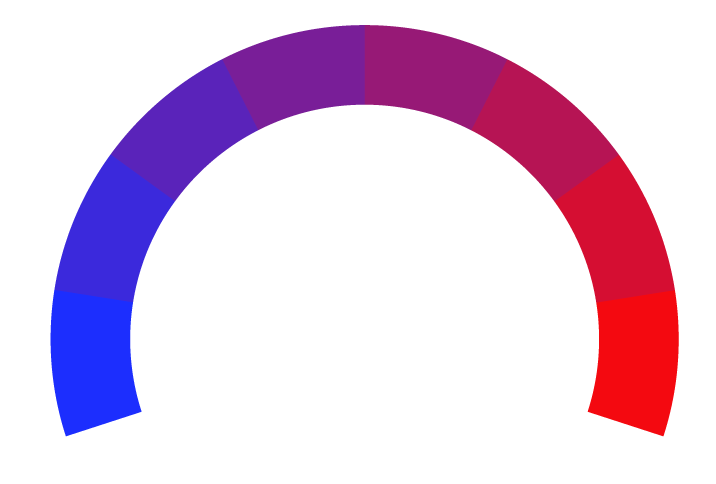 Claim
New Atlas emerges as a premier destination for news and insights on emerging technology, science, transportation, and more. Incepted in 2002 by Mike Hanlon, the platform was driven by an insatiable curiosity about the future and a mission to chart the course of human advancement. With its headquarters nestled in Melbourne, Australia, New Atlas has since grown, still steered by its founding team's vision. Renowned for its comprehensive articles and in-depth reviews on innovations, New Atlas not only provides news but sparks imaginations about what's on the horizon. While it doesn't veer into the traditional realms of politics or sports, its niche in spotlighting transformative breakthroughs sets it apart. Readers hungry for a glimpse into tomorrow's possibilities can delve into a world of wonder at newatlas.com.
At Biasly, we rate political news articles from New Atlas using our
Bias Meter
technology to provide readers better insight into the conservative and liberal leanings present in today's media. Here is a list of biases found in articles, political policies, and politician biases from New Atlas:
Ratings are based on recent news using data science and A.I. technology.