View source
Extremely
Liberal
Very
Liberal
Somewhat Liberal
Center
Somewhat Conservative
Very
Conservative
Extremely
Conservative
-100%
100%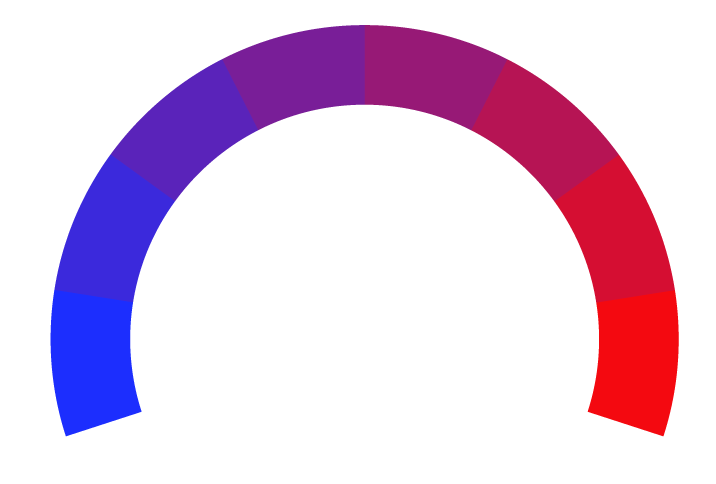 Nigeria Sun, a beacon of news in West Africa, diligently covers a spectrum of topics from Politics and Sports to Trendy Stories, while always maintaining a strong commitment to factual and insightful reporting. Incepted in 2008 by journalist Adeola Oluwafemi in Lagos, Nigeria, the news outlet aimed to provide a clear, unbiased voice in an often convoluted media landscape. Now headquartered in Abuja, Nigeria Sun operates under the management of the Mainstream Media Group. Recognized for its rigorous coverage of national events and its unflinching dedication to journalistic integrity, Nigeria Sun has swiftly risen to prominence as one of the country's most trusted news sources. Readers and news enthusiasts can catch up on the latest happenings through its comprehensive digital platform at nigeriasun.com, ensuring they stay informed on pivotal events shaping the nation and the continent at large.
At Biasly, we rate political news articles from Nigeria Sun using our
Bias Meter
technology to provide readers better insight into the conservative and liberal leanings present in today's media. Here is a list of biases found in articles, political policies, and politician biases from Nigeria Sun:
Ratings are based on recent news using data science and A.I. technology.