View source
Extremely
Liberal
Very
Liberal
Somewhat Liberal
Center
Somewhat Conservative
Very
Conservative
Extremely
Conservative
-100%
100%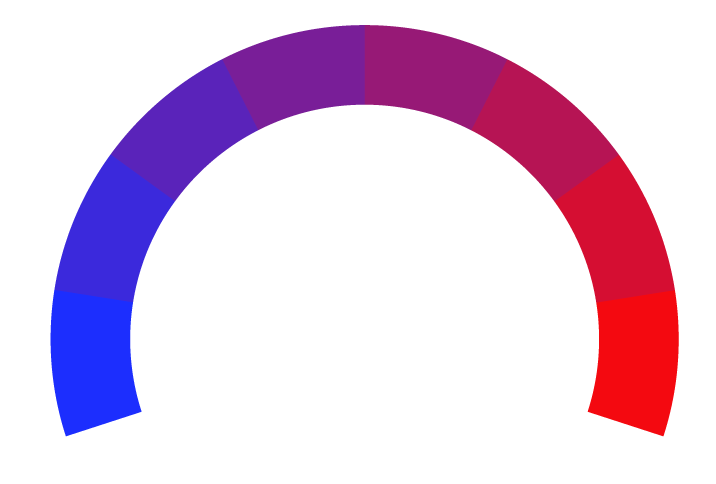 Claim
The North Platte Bulletin, centered in North Platte, Nebraska, has established itself as a trusted local news source, delivering updates on Politics, Sports, community events, and other topical stories relevant to its readership. Though the precise details of its inception and founders remain a touch elusive, it's evident that the publication was birthed from a desire to serve the North Platte community with timely and accurate news. Today, the North Platte Bulletin stands as a reflection of the town's pulse, history, and evolution, playing a vital role in informing its residents. Known for its dedication to hyperlocal journalism, the outlet covers stories that resonate deeply with its community, from school events to city council updates. Their online platform, northplattebulletin.com, further extends their reach, ensuring that the digital generation also stays connected to the happenings in North Platte.
At Biasly, we rate political news articles from North using our
Bias Meter
technology to provide readers better insight into the conservative and liberal leanings present in today's media. Here is a list of biases found in articles, political policies, and politician biases from North:
Ratings are based on recent news using data science and A.I. technology.