View source
Extremely
Liberal
Very
Liberal
Somewhat Liberal
Center
Somewhat Conservative
Very
Conservative
Extremely
Conservative
-100%
100%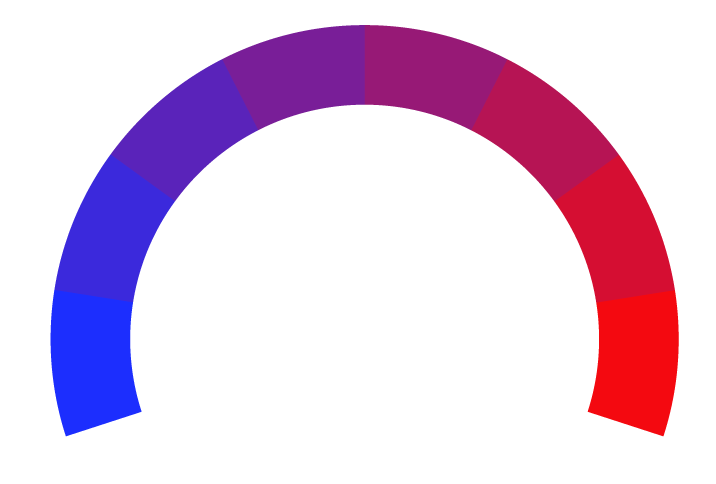 Claim
The North Texas Catholic stands as a vital voice for the Catholic community in North Texas, delving deep into matters of faith, spirituality, and the Church's stance on local and global issues. Established in the 20th century as the official news outlet for the Catholic Diocese of Fort Worth, its mission has always been to enlighten and unify the Catholic faithful. While primarily focused on religious topics and Church news, the North Texas Catholic also touches upon broader subjects of interest to its readership, such as social justice and community events. Owned and operated by the Diocese of Fort Worth, the publication's commitment to integrity, faith, and service shines through in its reporting. Recognizing the importance of digital reach in modern times, the North Texas Catholic also maintains an online presence at northtexascatholic.org, ensuring that the teachings and news of the Church are accessible to a wider audience.
At Biasly, we rate political news articles from North using our
Bias Meter
technology to provide readers better insight into the conservative and liberal leanings present in today's media. Here is a list of biases found in articles, political policies, and politician biases from North:
Ratings are based on recent news using data science and A.I. technology.