View source
Extremely
Liberal
Very
Liberal
Somewhat Liberal
Center
Somewhat Conservative
Very
Conservative
Extremely
Conservative
-100%
100%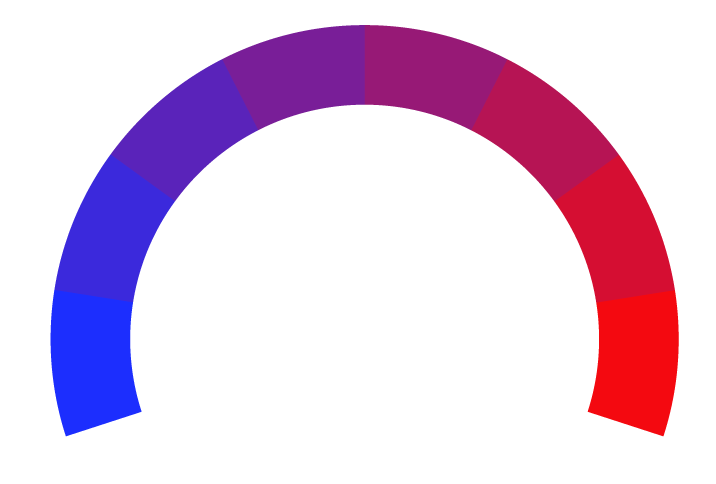 Claim
Online Recruitment Magazine stands as a premier source for the latest trends, insights, and best practices in the recruitment and HR industry. Founded in 1998 by industry expert Patricia Wells, the magazine initially began as a platform for recruitment professionals to share their experiences and insights. Based in Chicago, it has since evolved to cover a broad spectrum of topics, from emerging technologies in recruitment to in-depth interviews with industry leaders. Presently owned by the media enterprise HR Insights Group, Online Recruitment Magazine has made a mark for itself by staying at the forefront of the recruitment field, delivering invaluable resources and news to HR professionals worldwide. Subscribers and readers can stay updated with the latest in recruitment trends at onlinerecruitmentmag.com.
At Biasly, we rate political news articles from Online using our
Bias Meter
technology to provide readers better insight into the conservative and liberal leanings present in today's media. Here is a list of biases found in articles, political policies, and politician biases from Online:
Ratings are based on recent news using data science and A.I. technology.