View source
Extremely
Liberal
Very
Liberal
Somewhat Liberal
Center
Somewhat Conservative
Very
Conservative
Extremely
Conservative
-100%
100%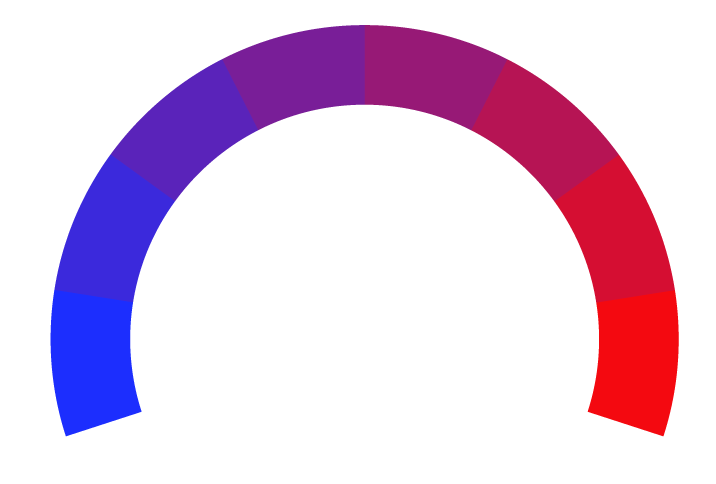 Claim
The Pacific Coast Business Times, headquartered in California, has been a leading source of news and insights since its establishment in 1999 by its founder, Henry Dubroff. With a keen focus on regional business developments, economic trends, and entrepreneurial ventures along the vibrant Pacific Coast, the publication has carved a niche for itself in the realm of business journalism. While its primary emphasis is on business and finance, the Pacific Coast Business Times also delves into regional politics, sports, and emerging trends, providing a comprehensive view of the Pacific Coast's dynamic landscape. The publication's commitment to quality reporting and its dedication to serving as a valuable resource for both local and national audiences has cemented its status as an influential news source. Currently, the Pacific Coast Business Times remains independently owned and operated, ensuring its continued dedication to delivering timely and insightful news to its readers. Explore their latest updates and in-depth analysis at pacbiztimes.com.
At Biasly, we rate political news articles from Pacific using our
Bias Meter
technology to provide readers better insight into the conservative and liberal leanings present in today's media. Here is a list of biases found in articles, political policies, and politician biases from Pacific:
Ratings are based on recent news using data science and A.I. technology.