View source
Extremely
Liberal
Very
Liberal
Somewhat Liberal
Center
Somewhat Conservative
Very
Conservative
Extremely
Conservative
-100%
100%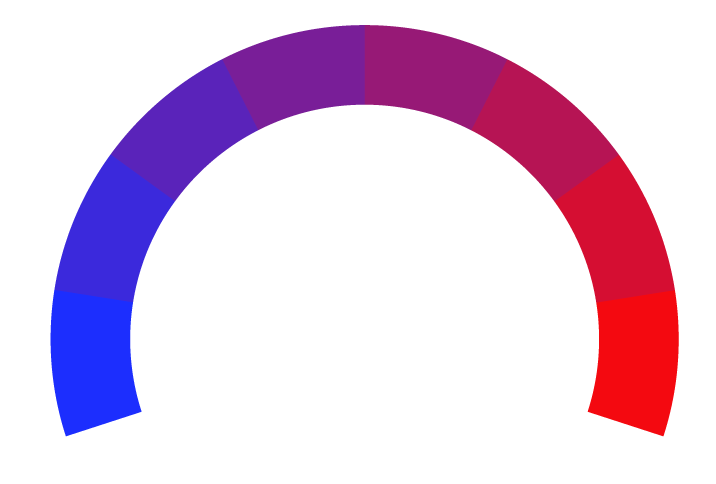 Pats Pulpit is a dynamic news source known for its unwavering dedication to providing top-notch coverage of New England Patriots football. Founded in 2001 by a passionate group of football enthusiasts, this digital platform has become the go-to destination for die-hard Patriots fans worldwide. From in-depth game analyses and player spotlights to breaking news and trade rumors, Pats Pulpit has consistently delivered the latest and greatest in Patriots football. As a trusted voice in the sports community, it has expanded its coverage beyond the gridiron, occasionally delving into trending stories and offering lighthearted parodies that keep readers entertained. Today, Pats Pulpit continues to thrive, remaining the ultimate source for all things New England Patriots.
At Biasly, we rate political news articles from Pats Pulpit using our
Bias Meter
technology to provide readers better insight into the conservative and liberal leanings present in today's media. Here is a list of biases found in articles, political policies, and politician biases from Pats Pulpit:
Ratings are based on recent news using data science and A.I. technology.