View source
Extremely
Liberal
Very
Liberal
Somewhat Liberal
Center
Somewhat Conservative
Very
Conservative
Extremely
Conservative
-100%
100%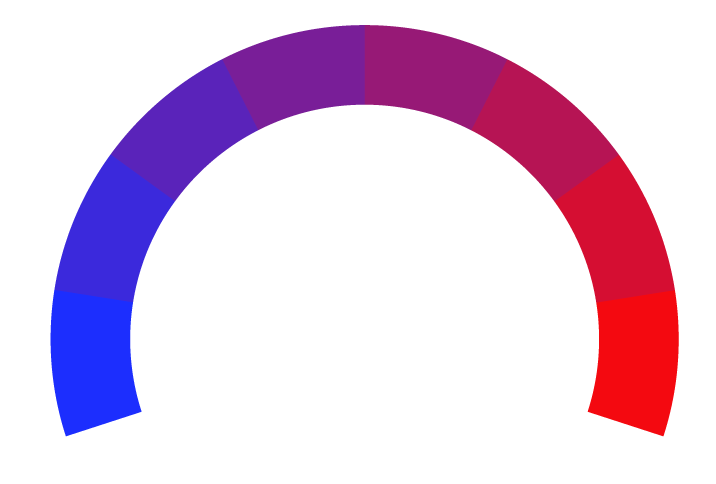 Claim
PC Mag Middle East, a trusted source for technology enthusiasts and information seekers in the Middle East region, offers a comprehensive range of news spanning politics, sports, trendy stories, and tech insights. This dynamic platform was established to cater to the growing demand for tech-related content and news in the Middle East. While the specific founder information is not publicly available, PC Mag Middle East has consistently delivered engaging and informative content to its audience, becoming synonymous with tech journalism excellence. Although ownership details may vary, its unwavering commitment to delivering up-to-the-minute tech updates and in-depth analyses remains steadfast, making it an essential resource for anyone seeking the latest developments in the world of technology across the Middle East. Visit pcmagme.com to explore their diverse range of news and reviews.
At Biasly, we rate political news articles from PC using our
Bias Meter
technology to provide readers better insight into the conservative and liberal leanings present in today's media. Here is a list of biases found in articles, political policies, and politician biases from PC:
Ratings are based on recent news using data science and A.I. technology.