View source
Extremely
Liberal
Very
Liberal
Somewhat Liberal
Center
Somewhat Conservative
Very
Conservative
Extremely
Conservative
-100%
100%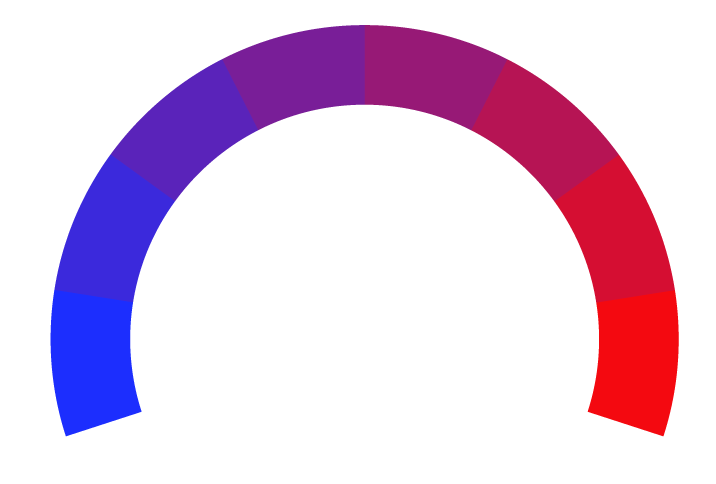 PC Magazine, a renowned source of tech and digital lifestyle news, has been at the forefront of technology journalism since its founding in 1982 by Michael J. Miller. Headquartered in New York City, PC Magazine has become an authority in the tech world, known for its in-depth product reviews, insightful analysis, and comprehensive coverage of the ever-evolving technology landscape. With a primary focus on consumer electronics, software, and hardware, PC Magazine also delves into the realms of politics, sports, trendy stories, and occasionally offers a humorous take on the digital world through its engaging parody content. While its ownership history has seen various transitions, today it operates under the Ziff Davis umbrella, continuing to inform and entertain tech enthusiasts worldwide through its online platform at pcmag.com. PC Magazine's dedication to demystifying the digital world and keeping readers up-to-date on the latest trends has solidified its position as a trusted source for tech-savvy individuals and curious minds alike.
At Biasly, we rate political news articles from PC Magazine using our
Bias Meter
technology to provide readers better insight into the conservative and liberal leanings present in today's media. Here is a list of biases found in articles, political policies, and politician biases from PC Magazine:
Ratings are based on recent news using data science and A.I. technology.