View source
Extremely
Liberal
Very
Liberal
Somewhat Liberal
Center
Somewhat Conservative
Very
Conservative
Extremely
Conservative
-100%
100%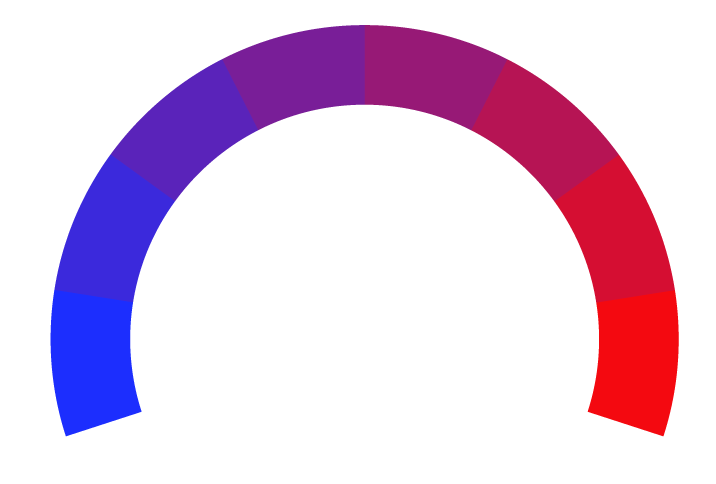 PC Magazine Australia, a leading source of technology insights and reviews, was founded in 1998 by tech enthusiasts. Headquartered in Sydney, this online publication has since become a trusted voice in the world of technology journalism, providing in-depth coverage of the latest gadgets, software, and digital trends. While their primary focus is on technology, they also delve into topics like politics, sports, and trendy stories, offering a unique blend of tech-savvy reporting with a broader news perspective. PC Magazine Australia has gained recognition for their insightful reviews and analysis, making them a go-to destination for tech enthusiasts Down Under. As of my last knowledge update in September 2021, the ownership details may have changed, so I recommend visiting their website for the most up-to-date information.
At Biasly, we rate political news articles from PCMag Australia using our
Bias Meter
technology to provide readers better insight into the conservative and liberal leanings present in today's media. Here is a list of biases found in articles, political policies, and politician biases from PCMag Australia:
Ratings are based on recent news using data science and A.I. technology.