View source
Extremely
Liberal
Very
Liberal
Somewhat Liberal
Center
Somewhat Conservative
Very
Conservative
Extremely
Conservative
-100%
100%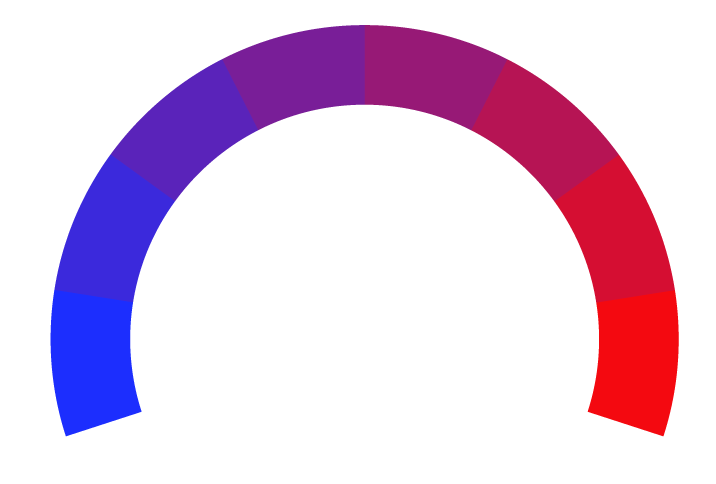 Pipe Dream, a versatile news source founded in 2005, has become a prominent voice in the media landscape. Headquartered in the bustling city of Los Angeles, Pipe Dream covers an eclectic mix of news categories, including politics, sports, trendy stories, and even delivers a dose of humor with its parody content. Founded by a group of passionate journalists who sought to challenge the conventional norms of news reporting, Pipe Dream quickly gained a dedicated following for its unique blend of informative and entertaining content. Today, it continues to captivate audiences with its diverse news offerings, making it a go-to destination for those seeking a fresh perspective on current events. While its founders remain relatively anonymous, Pipe Dream remains a dynamic and influential player in the world of digital media.
At Biasly, we rate political news articles from Pipe Dream using our
Bias Meter
technology to provide readers better insight into the conservative and liberal leanings present in today's media. Here is a list of biases found in articles, political policies, and politician biases from Pipe Dream:
Ratings are based on recent news using data science and A.I. technology.