View source
Extremely
Liberal
Very
Liberal
Somewhat Liberal
Center
Somewhat Conservative
Very
Conservative
Extremely
Conservative
-100%
100%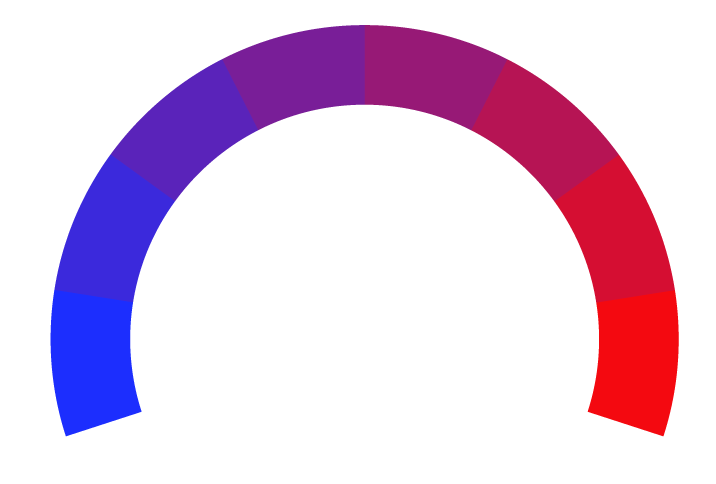 Claim
Police1 is a trusted platform for law enforcement agencies used by 1.5 million people every months according to Similar Web. It is owned by Lexipol and covers news on matters related to law enforcement and police departments. It offers detailed analysis and guides regarding the equipment and the methods used. The website provides details on the staff of law enforcement units, but also on suspects and gangs.
At Biasly, we rate political news articles from Police1 using our
Bias Meter
technology to provide readers better insight into the conservative and liberal leanings present in today's media. Here is a list of biases found in articles, political policies, and politician biases from Police1:
Ratings are based on recent news using data science and A.I. technology.