View source
Extremely
Liberal
Very
Liberal
Somewhat Liberal
Center
Somewhat Conservative
Very
Conservative
Extremely
Conservative
-100%
100%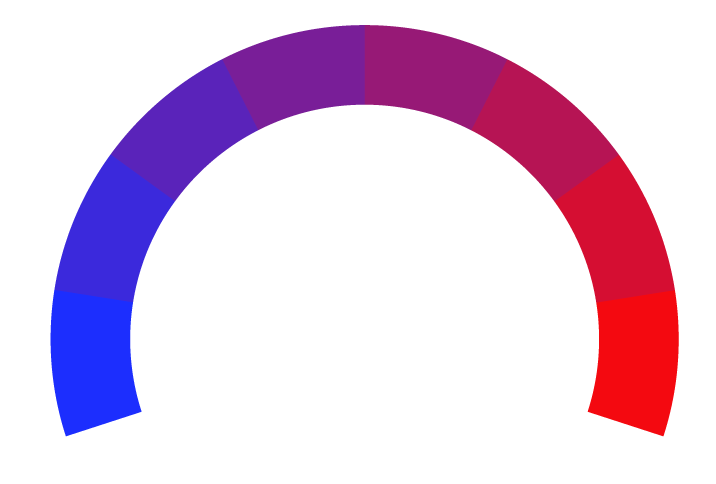 Claim
Popular Mechanics, a renowned news source, has been delivering a diverse range of content since its inception in 1902. Founded by Henry Haven Windsor, this publication quickly became a staple for enthusiasts of technology, science, and innovation. Headquartered in New York City, Popular Mechanics has consistently offered an eclectic mix of news, covering everything from the latest breakthroughs in science and technology to in-depth analyses of political developments and engaging stories on sports, trends, and the occasional lighthearted parody. Over the years, it has cemented its status as a trusted source of information for those eager to explore the ever-evolving world of innovation. Today, Popular Mechanics continues to thrive under the ownership of Hearst Communications, providing readers with insightful and captivating content online at popularmechanics.com.
At Biasly, we rate political news articles from Popular Mechanics using our
Bias Meter
technology to provide readers better insight into the conservative and liberal leanings present in today's media. Here is a list of biases found in articles, political policies, and politician biases from Popular Mechanics:
Ratings are based on recent news using data science and A.I. technology.