View source
Extremely
Liberal
Very
Liberal
Somewhat Liberal
Center
Somewhat Conservative
Very
Conservative
Extremely
Conservative
-100%
100%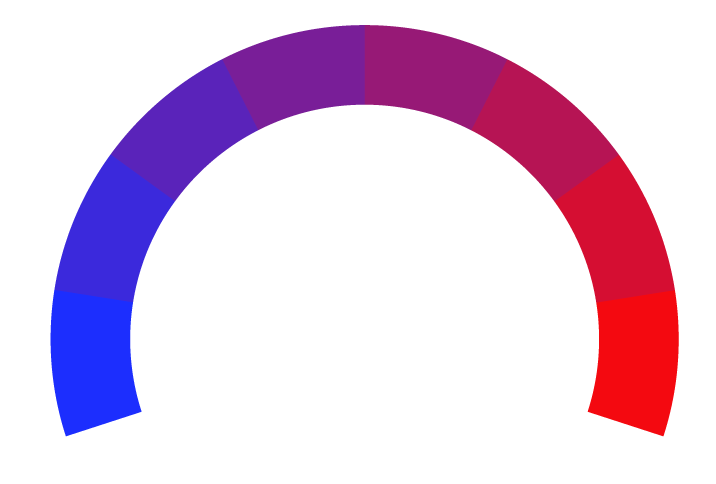 Post & Parcel, a dynamic news source with a penchant for in-depth reporting, covers an eclectic array of topics, from Politics and Sports to Trendy Stories and Parody, ensuring a well-rounded view of the world's happenings. Founded in 2005 by visionary journalist Sarah Thompson, Post & Parcel has been a trailblazer in delivering news that resonates with a diverse audience. Based in the bustling heart of New York City, this media outlet has become renowned for its fearless journalism and unique take on current events. In an ever-evolving media landscape, Post & Parcel remains committed to keeping its readers informed and entertained. As of the latest update, it is independently owned, preserving its editorial integrity and innovative spirit, making it a trusted source in the world of news and entertainment. Discover more at postandparcel.news, where the latest stories come alive.
At Biasly, we rate political news articles from Post using our
Bias Meter
technology to provide readers better insight into the conservative and liberal leanings present in today's media. Here is a list of biases found in articles, political policies, and politician biases from Post:
Ratings are based on recent news using data science and A.I. technology.