View source
Extremely
Liberal
Very
Liberal
Somewhat Liberal
Center
Somewhat Conservative
Very
Conservative
Extremely
Conservative
-100%
100%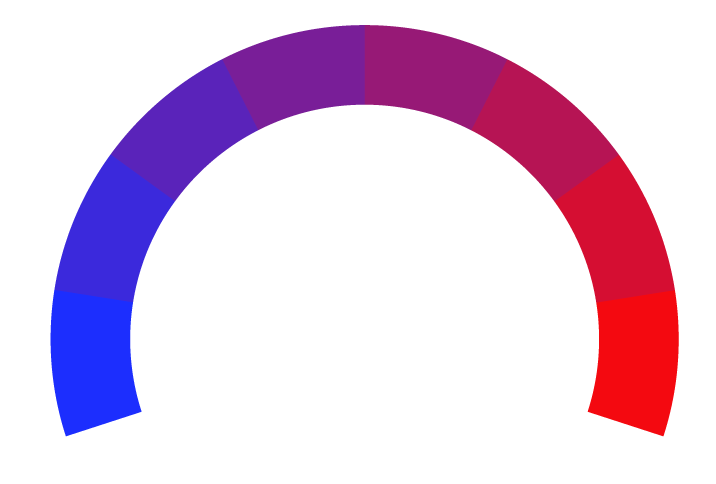 Claim
Radio & Television Business Report (R&TBR) is a prominent news source known for its comprehensive coverage of the media industry, politics, sports, trendy stories, and a touch of clever parody. Established in 1995 by broadcasting enthusiasts, Jack and Emily Turner, R&TBR has its headquarters in Washington, D.C. With a mission to provide insightful and up-to-the-minute reporting on the ever-evolving world of radio and television, R&TBR has become a trusted source for industry professionals and media enthusiasts alike. While the Turners continue to be the driving force behind the publication, they proudly maintain their independence, ensuring unbiased and objective reporting in an industry known for its dynamic landscape. R&TBR's online presence can be explored at rtbr.com, where it offers a unique blend of news, analysis, and witty commentary that sets it apart in the media landscape.
At Biasly, we rate political news articles from Radio using our
Bias Meter
technology to provide readers better insight into the conservative and liberal leanings present in today's media. Here is a list of biases found in articles, political policies, and politician biases from Radio:
Ratings are based on recent news using data science and A.I. technology.