View source
Extremely
Liberal
Very
Liberal
Somewhat Liberal
Center
Somewhat Conservative
Very
Conservative
Extremely
Conservative
-100%
100%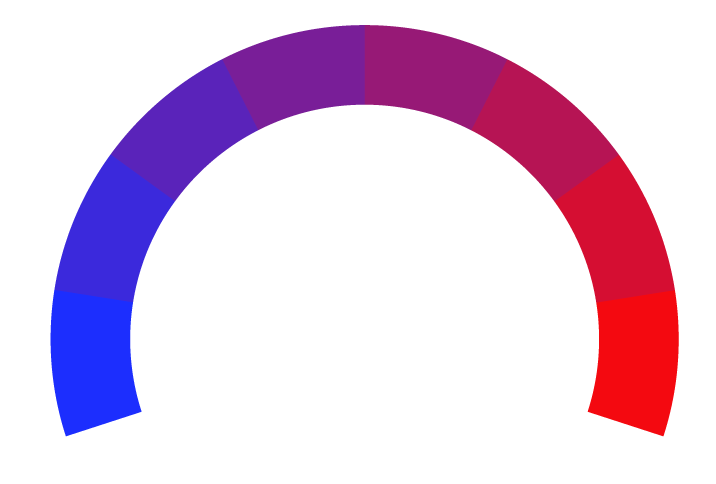 Claim
Reality TV World, a prominent news source in the realm of entertainment and pop culture, offers an array of news and insights into the ever-evolving world of reality television. Founded in 2000 by dedicated enthusiasts of the genre, this online platform has its headquarters in Los Angeles, California. While its primary focus revolves around reality TV, it also covers a wide range of topics including celebrity updates, entertainment trends, and humorous parodies. As a trusted destination for reality TV aficionados, Reality TV World has garnered a dedicated following for its in-depth coverage and engaging content. Currently independently owned, it continues to captivate audiences with its unique blend of news and commentary on the world of unscripted television. Visit their website at realitytvworld.com to stay up-to-date with the latest happenings in the world of reality entertainment.
At Biasly, we rate political news articles from Reality using our
Bias Meter
technology to provide readers better insight into the conservative and liberal leanings present in today's media. Here is a list of biases found in articles, political policies, and politician biases from Reality:
Ratings are based on recent news using data science and A.I. technology.