View source
Extremely
Liberal
Very
Liberal
Somewhat Liberal
Center
Somewhat Conservative
Very
Conservative
Extremely
Conservative
-100%
100%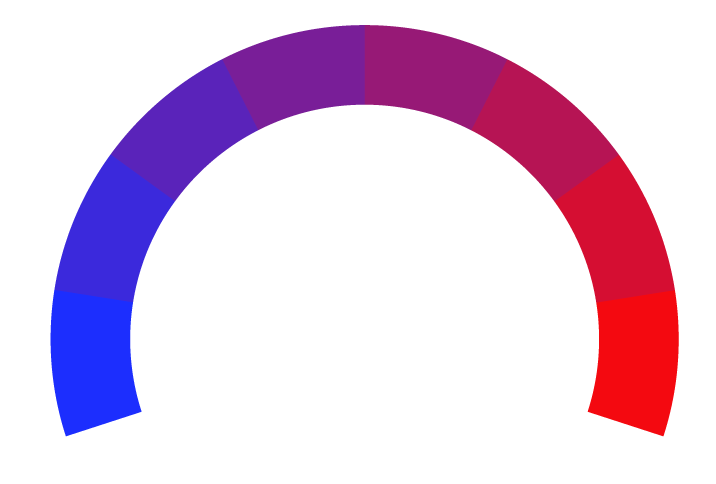 Redorbit, a renowned news source, has been delivering a diverse range of news content since its inception. Founded in 2002 by some tech-savvy entrepreneur, the platform quickly gained recognition for its innovative approach to news reporting. Headquartered in Houston, Texas, Redorbit has become a go-to destination for a wide spectrum of news enthusiasts, covering topics that span politics, sports, trendy stories, and even lighthearted parody. With a finger on the pulse of the ever-evolving media landscape, Redorbit continues to captivate audiences by offering insightful and engaging content. As of today, the news outlet operates independently, remaining true to its commitment to providing a dynamic news experience for its global audience. Explore their latest updates and stories at redorbit.com, and discover what makes Redorbit a standout presence in the world of news.
At Biasly, we rate political news articles from Redorbit using our
Bias Meter
technology to provide readers better insight into the conservative and liberal leanings present in today's media. Here is a list of biases found in articles, political policies, and politician biases from Redorbit:
Ratings are based on recent news using data science and A.I. technology.