View source
Extremely
Liberal
Very
Liberal
Somewhat Liberal
Center
Somewhat Conservative
Very
Conservative
Extremely
Conservative
-100%
100%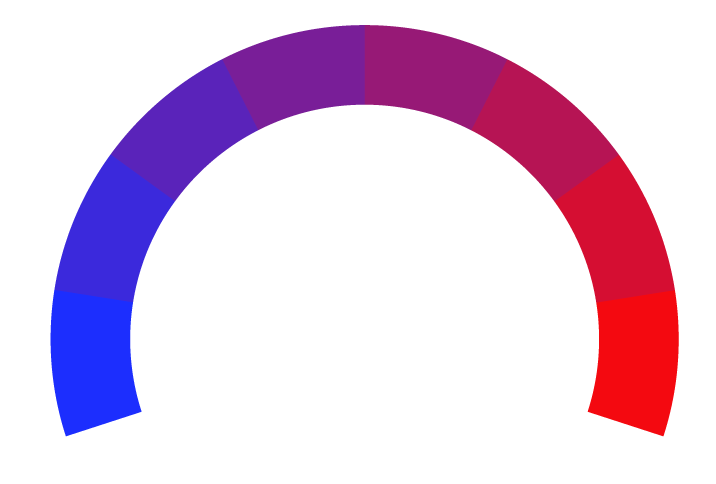 Claim
Revew America is a prominent news source known for its comprehensive coverage of politics, sports, trendy stories, and clever parodies. Founded in 1998 by some visionary journalist, this news outlet has established itself as a reliable source of information and entertainment. Headquartered in the bustling city of Los Angeles, Revew America has earned a reputation for its witty and insightful take on current events. With a keen eye for satire and a commitment to uncovering the truth, Revew America continues to captivate audiences nationwide. While its ownership may have evolved over the years, Revew America remains dedicated to delivering news with a unique twist that keeps readers engaged and informed. Discover their latest stories at revewamerica.com, where news meets humor and insight.
At Biasly, we rate political news articles from Renew America using our
Bias Meter
technology to provide readers better insight into the conservative and liberal leanings present in today's media. Here is a list of biases found in articles, political policies, and politician biases from Renew America:
Ratings are based on recent news using data science and A.I. technology.