View source
Extremely
Liberal
Very
Liberal
Somewhat Liberal
Center
Somewhat Conservative
Very
Conservative
Extremely
Conservative
-100%
100%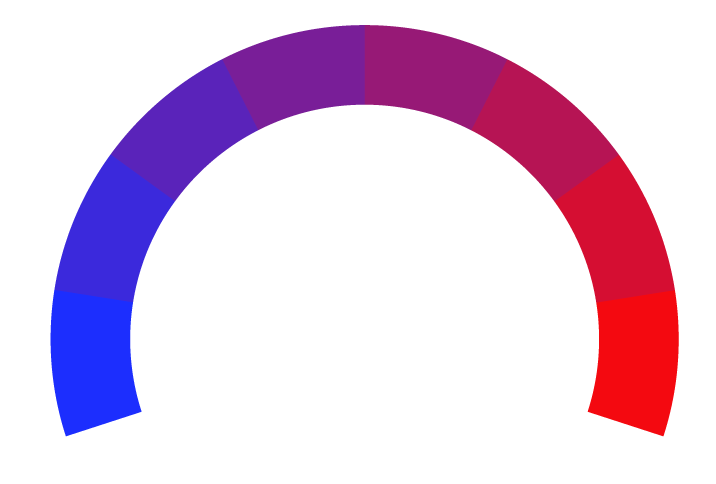 Claim
Retail Gazette, a prominent source of retail news, was established in 2010 as an online platform dedicated to covering the latest trends, developments, and insights in the retail industry. Founded by a group of passionate retail enthusiasts, its headquarters are located in London, UK. Focusing exclusively on the world of retail, from e-commerce and brick-and-mortar stores to consumer trends and industry innovations, Retail Gazette has become renowned for its in-depth analysis and timely reporting. Its commitment to providing comprehensive coverage of the retail sector has made it an indispensable resource for both industry professionals and consumers alike. While Retail Gazette primarily focuses on retail news, it occasionally delves into related topics such as consumer behavior and technology's impact on the industry. As of my last knowledge update in September 2021, the ownership details may have changed, so please visit their website at retailgazette.com for the most up-to-date information on its current ownership and offerings.
At Biasly, we rate political news articles from Retail Gazette using our
Bias Meter
technology to provide readers better insight into the conservative and liberal leanings present in today's media. Here is a list of biases found in articles, political policies, and politician biases from Retail Gazette:
Ratings are based on recent news using data science and A.I. technology.