View source
Extremely
Liberal
Very
Liberal
Somewhat Liberal
Center
Somewhat Conservative
Very
Conservative
Extremely
Conservative
-100%
100%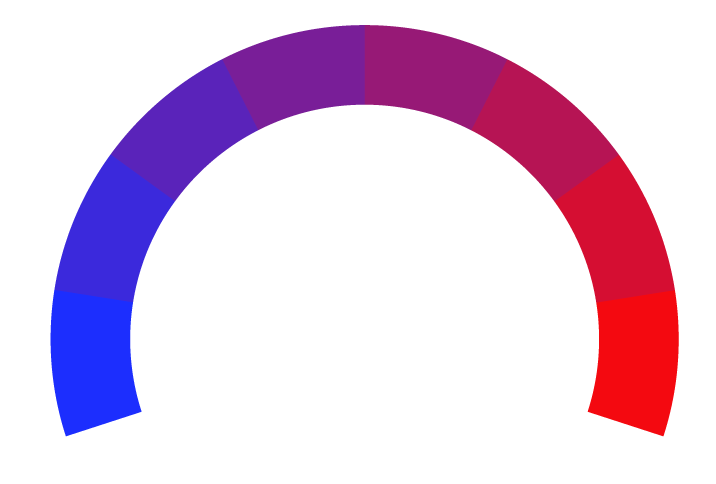 RogerEbert.com, a prominent news source, is celebrated for its comprehensive coverage of the entertainment industry, including film reviews, celebrity interviews, and insightful critiques. Founded by the renowned film critic Roger Ebert in 1999, the platform has since become a go-to destination for cinephiles and pop culture enthusiasts worldwide. Based in Chicago, Illinois, the website continues to uphold Roger Ebert's legacy of thought-provoking commentary on cinema while expanding its scope to cover a wide range of trendy stories and cultural phenomena. Although primarily known for its film-related content, RogerEbert.com also delves into politics, sports, and occasionally offers satirical takes on current events. While the ownership of RogerEbert.com has changed over the years, its enduring commitment to engaging storytelling remains steadfast, captivating readers with its unique blend of humor, wit, and cultural insight. Explore the world of cinema and beyond at rogerebert.com.
At Biasly, we rate political news articles from Roger Ebert using our
Bias Meter
technology to provide readers better insight into the conservative and liberal leanings present in today's media. Here is a list of biases found in articles, political policies, and politician biases from Roger Ebert:
Ratings are based on recent news using data science and A.I. technology.