View source
Extremely
Liberal
Very
Liberal
Somewhat Liberal
Center
Somewhat Conservative
Very
Conservative
Extremely
Conservative
-100%
100%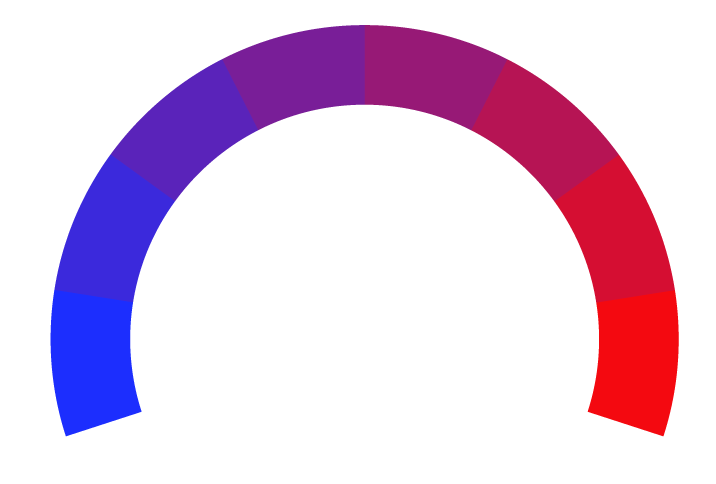 Claim
RSVP Live is an online daily newspaper that aims to be the modern Irish woman's destination of choice for news and information. The niche of the paper is news that affects women's lives, health, and happiness. It also provides news about entertainment, celebrities, lifestyle, fashion, and beauty. The website was relaunched in 2017 and is part of the Trinity Mirror Group, headquartered in Ireland.
At Biasly, we rate political news articles from RSVP using our
Bias Meter
technology to provide readers better insight into the conservative and liberal leanings present in today's media. Here is a list of biases found in articles, political policies, and politician biases from RSVP:
Ratings are based on recent news using data science and A.I. technology.