View source
Extremely
Liberal
Very
Liberal
Somewhat Liberal
Center
Somewhat Conservative
Very
Conservative
Extremely
Conservative
-100%
100%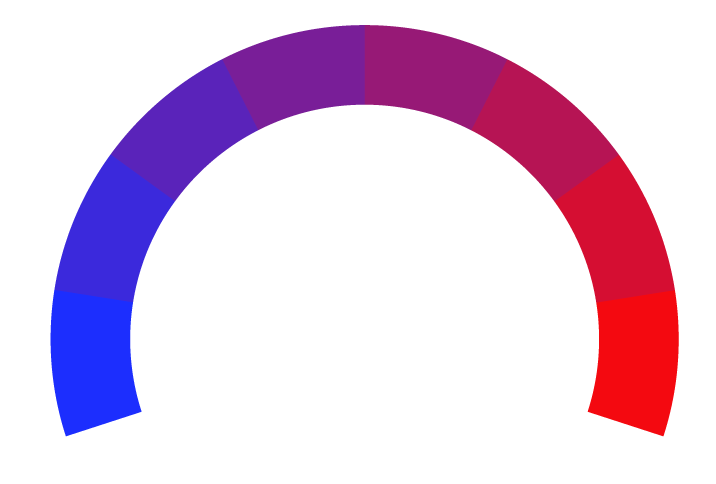 Screen Geek, a dynamic news source established in 2008, has carved a unique niche in the media landscape, focusing on a diverse array of subjects including politics, sports, trendy stories, and even the art of parody. Founded by a group of avid film and pop culture enthusiasts who shared a passion for dissecting the latest trends and blockbuster hits, Screen Geek quickly gained a dedicated following. Based in Los Angeles, the heart of the entertainment industry, Screen Geek offers an insider's perspective on Hollywood and beyond. While not tethered to traditional news boundaries, it has become renowned for its engaging and often humorous take on current events. As a testament to its innovation, Screen Geek has evolved into a household name, providing entertainment and insight in equal measure. The ownership of Screen Geek has remained with its founding team, ensuring a continued commitment to delivering fresh, entertaining, and thought-provoking content to its global audience. Explore their captivating stories and parodies at screengeek.com.
At Biasly, we rate political news articles from ScreenGeek using our
Bias Meter
technology to provide readers better insight into the conservative and liberal leanings present in today's media. Here is a list of biases found in articles, political policies, and politician biases from ScreenGeek:
Ratings are based on recent news using data science and A.I. technology.