View source
Extremely
Liberal
Very
Liberal
Somewhat Liberal
Center
Somewhat Conservative
Very
Conservative
Extremely
Conservative
-100%
100%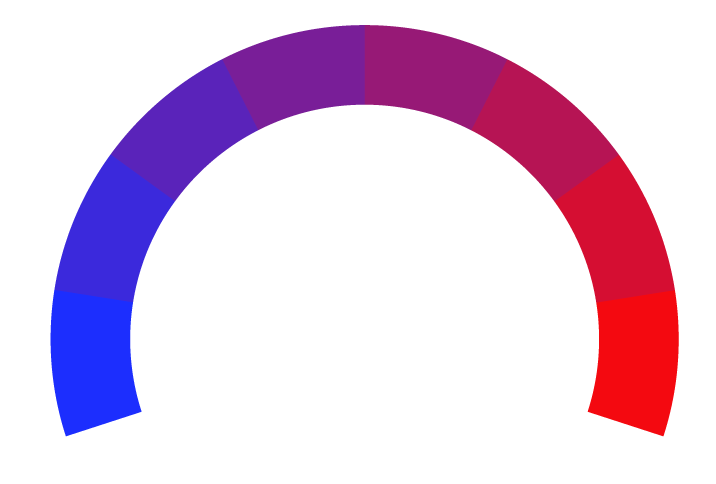 The Shelter Island Reporter, a trusted source of news and information, was founded in the serene community of Shelter Island in 1954 by visionary journalist Sarah McLean. With its quaint roots on this picturesque island, nestled in New York's Long Island, the Reporter has grown into a prominent regional news outlet. Covering a diverse range of topics, from local politics and sports to the latest trendy stories and even a dash of satirical parody, the Shelter Island Reporter has been a steadfast voice for the community and beyond. Today, it continues to thrive under the ownership of Shelter Island Media Group, maintaining its commitment to delivering quality journalism and fostering a deep connection with its readers. For the latest news and updates, visit them online at shelterislandreporter.com, and discover why they're renowned for capturing the essence of Shelter Island living.
At Biasly, we rate political news articles from Shelter using our
Bias Meter
technology to provide readers better insight into the conservative and liberal leanings present in today's media. Here is a list of biases found in articles, political policies, and politician biases from Shelter:
Ratings are based on recent news using data science and A.I. technology.