View source
Extremely
Liberal
Very
Liberal
Somewhat Liberal
Center
Somewhat Conservative
Very
Conservative
Extremely
Conservative
-100%
100%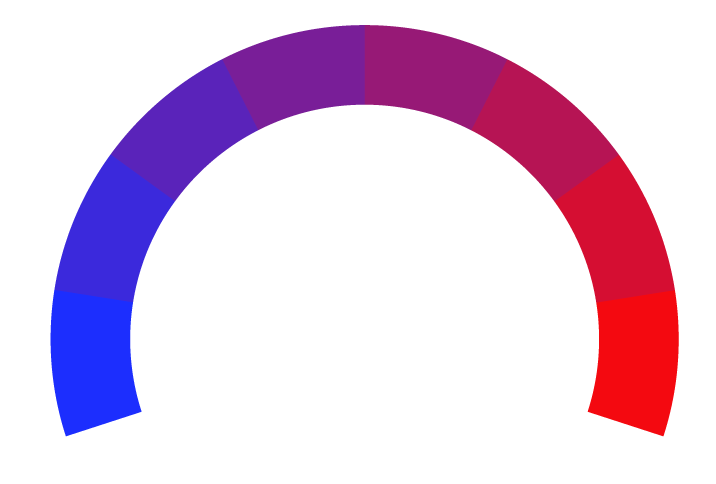 SiliconANGLE stands as a distinctive voice in the vast realm of technology news, focusing primarily on cloud technology, enterprise IT, and the emergent digital ecosystem. Founded in 2009 by John Furrier and Dave Vellante, the platform was conceptualized to provide in-depth analyses and live, on-the-ground coverage of major tech events, often through its multimedia arm, theCUBE. Headquartered in Palo Alto, California, SiliconANGLE has remained under the leadership and ownership of its founders, ensuring that its content is both authentic and progressive. Recognized for its unique blend of journalism and community-based content, the news source dives deep into the nuances of technological shifts and their implications on businesses and society at large. Readers and tech enthusiasts globally can immerse themselves in SiliconANGLE's diverse content array by visiting siliconangle.com, where they get a fresh perspective on the ever-evolving tech landscape.
At Biasly, we rate political news articles from SiliconANGLE using our
Bias Meter
technology to provide readers better insight into the conservative and liberal leanings present in today's media. Here is a list of biases found in articles, political policies, and politician biases from SiliconANGLE:
Ratings are based on recent news using data science and A.I. technology.