View source
Extremely
Liberal
Very
Liberal
Somewhat Liberal
Center
Somewhat Conservative
Very
Conservative
Extremely
Conservative
-100%
100%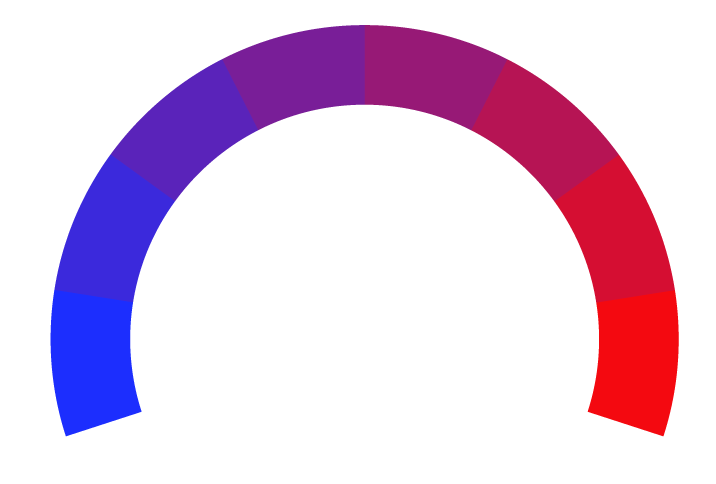 Claim
SLAM, a pillar in the basketball culture, seamlessly melds the worlds of hoops, lifestyle, and hip-hop, providing enthusiasts with unparalleled coverage of both the NBA and streetball scenes. Founded in 1994 by Dennis Page in New York City, SLAM's emergence revolutionized sports journalism, giving voice to players both on and off the court. Currently owned by JDS Sports, SLAM remains dedicated to its core ethos, serving up a unique blend of basketball news, profiles, and cultural commentary. Over the years, its iconic magazine covers featuring both legends and rookies have become cultural staples, solidifying SLAM's role in shaping basketball's narrative. Basketball aficionados can dive deep into this rich culture by visiting slamonline.com, where the game lives beyond the buzzer and resonates through every story.
At Biasly, we rate political news articles from SLAM using our
Bias Meter
technology to provide readers better insight into the conservative and liberal leanings present in today's media. Here is a list of biases found in articles, political policies, and politician biases from SLAM:
Ratings are based on recent news using data science and A.I. technology.