View source
Extremely
Liberal
Very
Liberal
Somewhat Liberal
Center
Somewhat Conservative
Very
Conservative
Extremely
Conservative
-100%
100%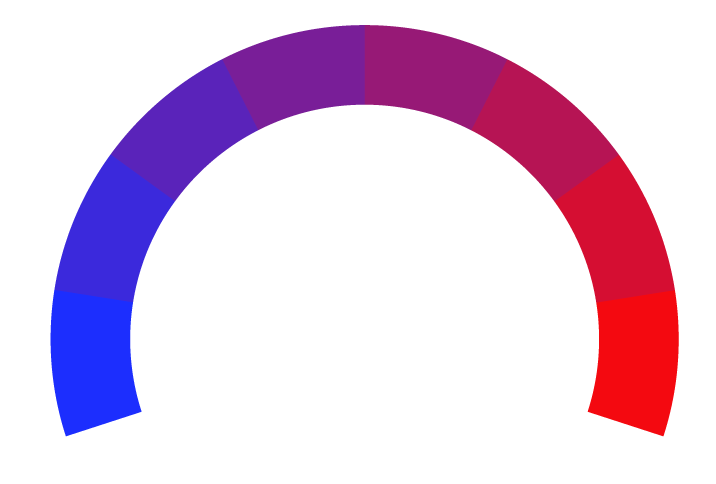 Slashfilm, a beacon for movie buffs and TV enthusiasts, offers discerning coverage on film, television, and pop culture. Founded in 2005 by Peter Sciretta, the platform quickly carved out its niche as an indispensable source for exclusive interviews, film reviews, and in-depth analyses. Headquartered in Los Angeles, the heartbeat of the entertainment world, Slashfilm remains independently operated, staying true to its original mission of providing uncompromised takes on the industry's latest happenings. It's become particularly revered for its meticulous breakdowns of movie trailers, behind-the-scenes insights, and its keen pulse on the ebb and flow of Hollywood trends. Cinemaphiles and TV aficionados looking to delve deeper into the world of screen entertainment flock to slashfilm.com, where the reel world unfurls with authenticity and flair.
At Biasly, we rate political news articles from Slashfilm using our
Bias Meter
technology to provide readers better insight into the conservative and liberal leanings present in today's media. Here is a list of biases found in articles, political policies, and politician biases from Slashfilm:
Ratings are based on recent news using data science and A.I. technology.