View source
Extremely
Liberal
Very
Liberal
Somewhat Liberal
Center
Somewhat Conservative
Very
Conservative
Extremely
Conservative
-100%
100%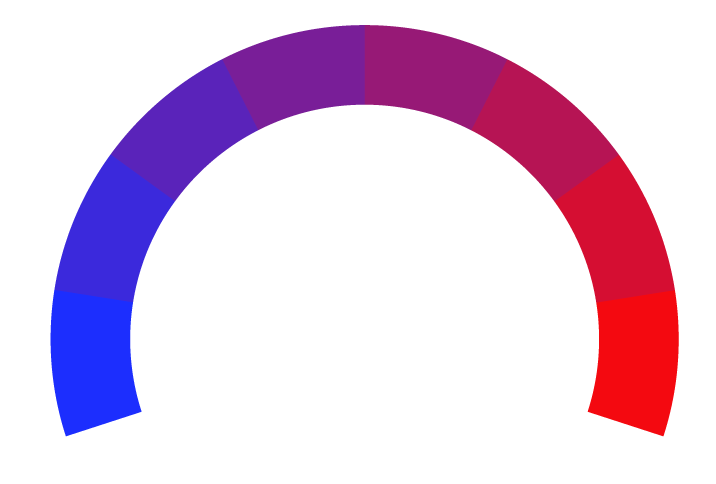 Claim
SM Mirror, also known as the Santa Monica Mirror, stands as a reliable conduit for local news, touching the lives of residents in and around Santa Monica, California. Established to cater specifically to the Santa Monica community, it provides timely updates on a range of topics from politics and sports to community events and business developments. While the exact details of its foundation and ownership might require a deep dive, SM Mirror has carved its niche as a vital voice for the local populace. Recognized for its commitment to community journalism, the news source delves deep into issues that resonate with its readers, ensuring they stay informed about matters that directly impact them. Anyone looking to stay connected to the heartbeat of Santa Monica turns to smmirror.com, a digital hub that mirrors the vibrant energy and diverse stories of the community it represents.
At Biasly, we rate political news articles from SM Mirror using our
Bias Meter
technology to provide readers better insight into the conservative and liberal leanings present in today's media. Here is a list of biases found in articles, political policies, and politician biases from SM Mirror:
Ratings are based on recent news using data science and A.I. technology.