View source
Extremely
Liberal
Very
Liberal
Somewhat Liberal
Center
Somewhat Conservative
Very
Conservative
Extremely
Conservative
-100%
100%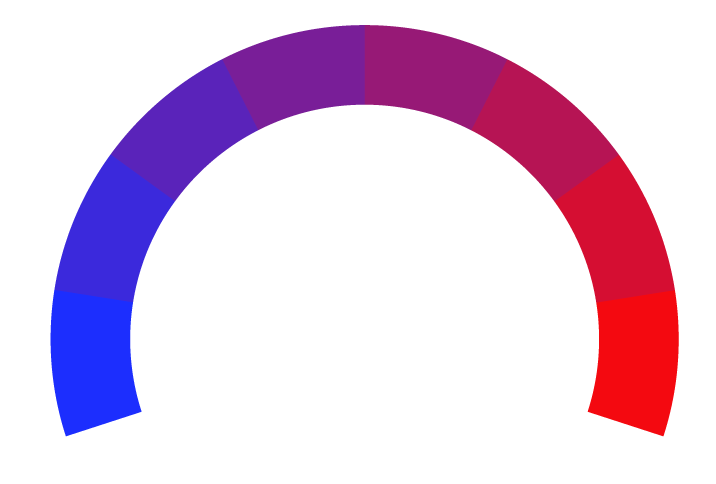 Claim
The Snoqualmie Valley Record, a trusted source for local news and information, covers a wide range of topics that resonate with the vibrant communities nestled in the picturesque Snoqualmie Valley. Founded in 1902 by a group of dedicated journalists who were passionate about bringing timely news to the valley's residents, the publication has remained committed to its mission of delivering insightful reporting on local politics, sports, community events, and the latest trendy stories. Known for its genuine connection to the community, the Snoqualmie Valley Record has become a valuable resource, keeping residents informed about important developments while fostering a sense of unity. Today, it continues to thrive as a vital part of the Snoqualmie Valley's rich tapestry, serving as the go-to source for all things local. For the latest updates, visit their website at snovalleyrecord.com.
At Biasly, we rate political news articles from Snoqualmie using our
Bias Meter
technology to provide readers better insight into the conservative and liberal leanings present in today's media. Here is a list of biases found in articles, political policies, and politician biases from Snoqualmie:
Ratings are based on recent news using data science and A.I. technology.