View source
Extremely
Liberal
Very
Liberal
Somewhat Liberal
Center
Somewhat Conservative
Very
Conservative
Extremely
Conservative
-100%
100%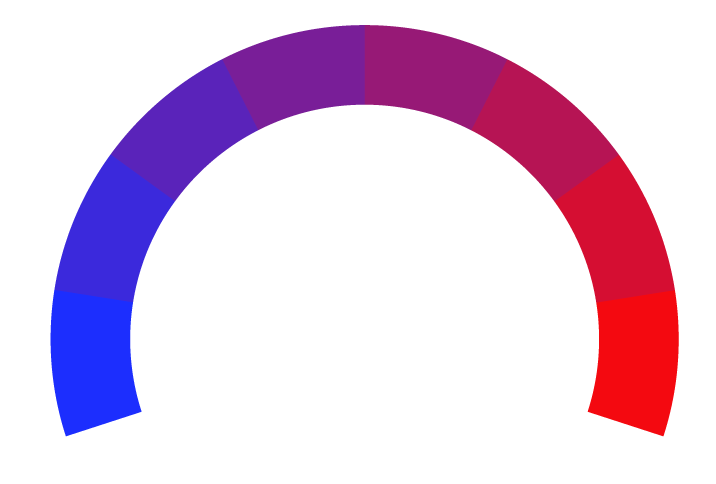 South Platte Sentinel is a weekly newspaper. The niche of the paper is local news in Logan County. The paper also covers everything from news, entertainment, sports, business, and lifestyle. It was founded in 1988 by Ken and Delinda McDowell and operates in Colorado. However, the paper was sold to Media News Group, where it is still published. According to Similar Web, the total number of visits to the website https://www.southplattesentinel.com/ is 32,000, and it ranks 515,568 among other media sources in the United States.
At Biasly, we rate political news articles from South using our
Bias Meter
technology to provide readers better insight into the conservative and liberal leanings present in today's media. Here is a list of biases found in articles, political policies, and politician biases from South:
Ratings are based on recent news using data science and A.I. technology.