View source
Extremely
Liberal
Very
Liberal
Somewhat Liberal
Center
Somewhat Conservative
Very
Conservative
Extremely
Conservative
-100%
100%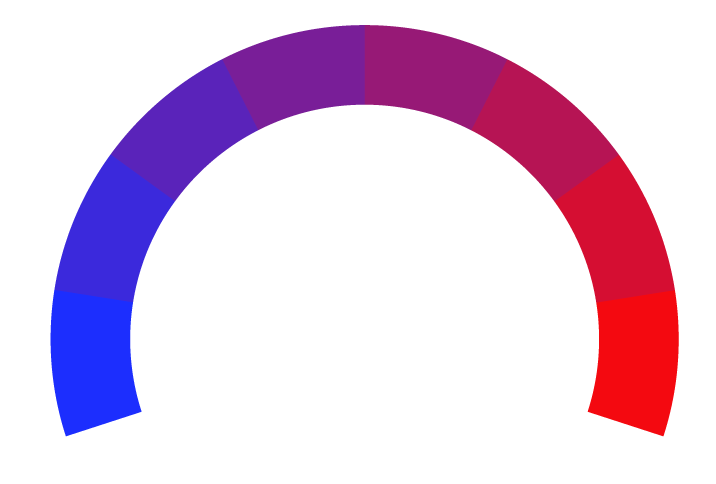 Claim
SouthFront is a News Agency that publishes news on international relations, military conflicts, and crises. They aim to uncover truths hardly touched upon by other media. The organization, founded in Russia in 2015, is maintained today by dedicated experts in volunteers from around the world. According to Similar Web, the website generates 96,900 monthly visits.
At Biasly, we rate political news articles from maps.southfront.org using our
Bias Meter
technology to provide readers better insight into the conservative and liberal leanings present in today's media. Here is a list of biases found in articles, political policies, and politician biases from maps.southfront.org:
Ratings are based on recent news using data science and A.I. technology.