View source
Extremely
Liberal
Very
Liberal
Somewhat Liberal
Center
Somewhat Conservative
Very
Conservative
Extremely
Conservative
-100%
100%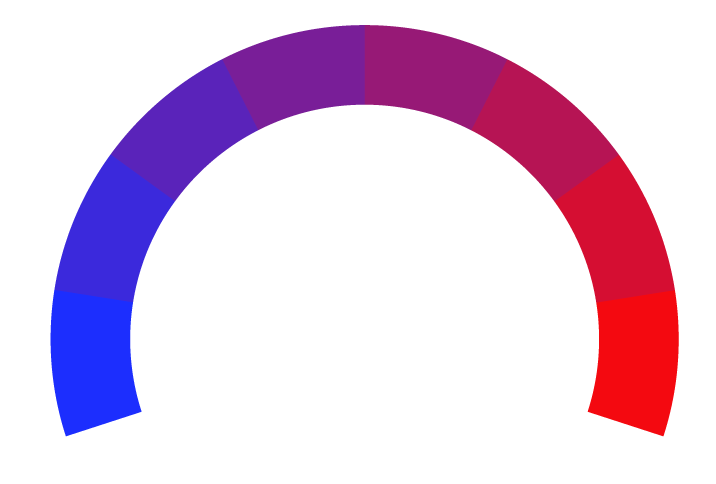 Claim
Spin.com, a dynamic news source, was founded in 1985 by a group of music enthusiasts and journalists led by Bob Guccione Jr. With its headquarters in New York City, Spin.com has evolved over the years to cover a wide range of topics, including politics, sports, trendy stories, and even the occasional parody piece. Known for its edgy and alternative perspective, Spin.com has carved a niche for itself in the world of digital media. While its roots lie in music journalism, it has expanded its horizons to become a comprehensive platform for news and entertainment. Currently, Spin.com operates under the ownership of the Spin Media Group, continuing its legacy of delivering unique and thought-provoking content to its audience. Explore their diverse news coverage at spin.com and experience a refreshing take on the latest happenings across various domains.
At Biasly, we rate political news articles from Spin using our
Bias Meter
technology to provide readers better insight into the conservative and liberal leanings present in today's media. Here is a list of biases found in articles, political policies, and politician biases from Spin:
Ratings are based on recent news using data science and A.I. technology.