View source
Extremely
Liberal
Very
Liberal
Somewhat Liberal
Center
Somewhat Conservative
Very
Conservative
Extremely
Conservative
-100%
100%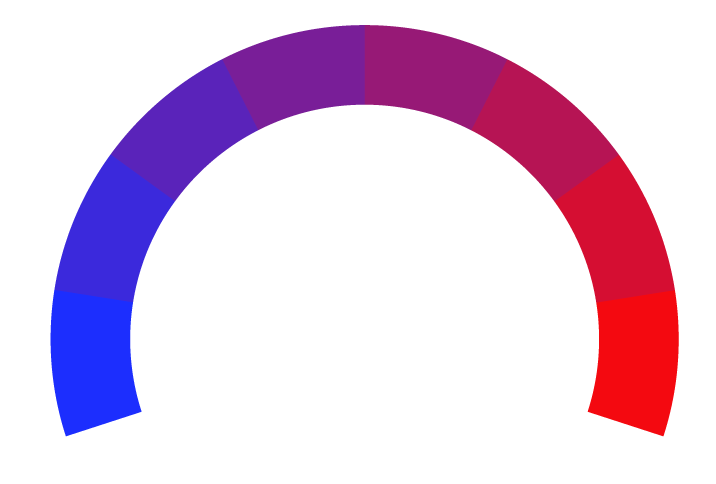 Claim
St. John Tradewinds News, a prominent news source, has been delivering a wide spectrum of news since its inception. Founded in 2001 by seasoned journalist Sarah Sweeney, this news outlet quickly established itself as a reliable source for reporting on the latest in politics, sports, trendy stories, and even the occasional satirical take on current events. Based on the beautiful island of St. John in the United States Virgin Islands, St. John Tradewinds News has consistently provided a unique perspective on both local and global happenings. Its commitment to insightful reporting and community engagement has made it a vital resource for residents and visitors alike. While its ownership has transitioned over the years, it remains a trusted source of information for those seeking news with an island twist. Explore their stories at stjohntradewinds.com, where they are known for celebrating the vibrant spirit of St. John while keeping a keen eye on the world beyond.
At Biasly, we rate political news articles from St. using our
Bias Meter
technology to provide readers better insight into the conservative and liberal leanings present in today's media. Here is a list of biases found in articles, political policies, and politician biases from St.:
Ratings are based on recent news using data science and A.I. technology.