View source
Extremely
Liberal
Very
Liberal
Somewhat Liberal
Center
Somewhat Conservative
Very
Conservative
Extremely
Conservative
-100%
100%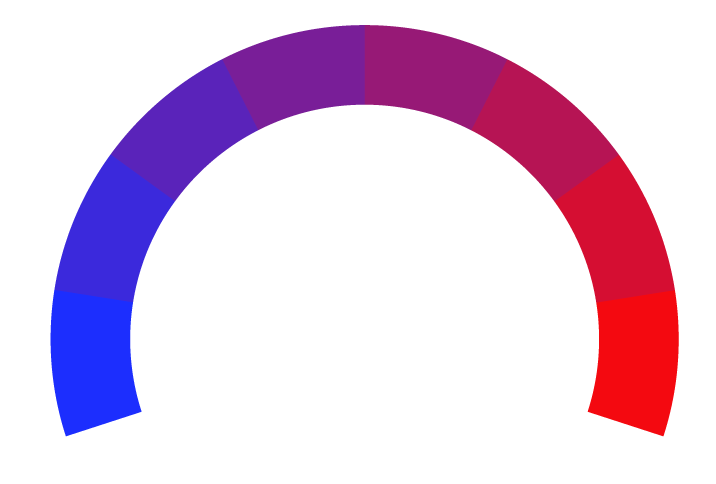 The Star-Gazette, a stalwart in local news coverage, has been serving the Elmira, New York community with dedication for over a century. Established in 1828, the publication has grown to be a trusted source of news on a myriad of topics including politics, sports, local events, and trending stories. While its founders set the stage for an enduring legacy, the Star-Gazette is currently a part of the Gannett Company, aligning it with a network of local and national publications throughout the United States. Renowned for its comprehensive coverage of the Southern Tier region, the newspaper has solidified its reputation as the voice of Elmira and its surrounding areas. Those interested in tapping into the heart of Elmira news can explore the Star-Gazette's online platform at stargazette.com, ensuring a seamless blend of tradition and modern-day news delivery.
At Biasly, we rate political news articles from Star-Gazette using our
Bias Meter
technology to provide readers better insight into the conservative and liberal leanings present in today's media. Here is a list of biases found in articles, political policies, and politician biases from Star-Gazette:
Ratings are based on recent news using data science and A.I. technology.