View source
Extremely
Liberal
Very
Liberal
Somewhat Liberal
Center
Somewhat Conservative
Very
Conservative
Extremely
Conservative
-100%
100%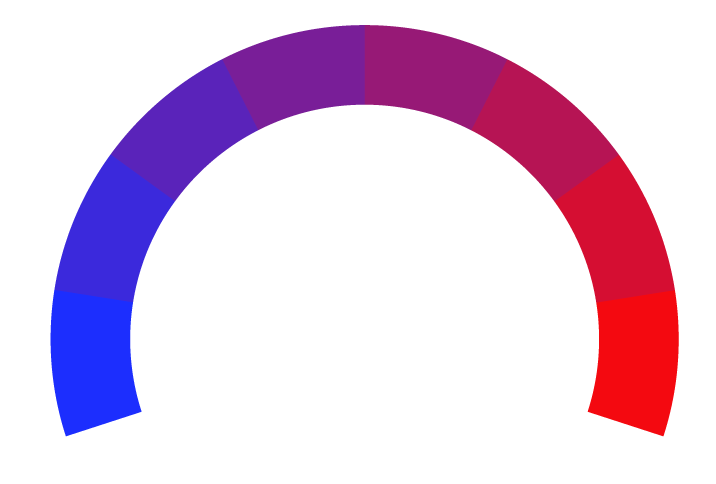 The Statesville Record & Landmark stands as a pillar of journalism in the heart of Statesville, North Carolina, offering readers a rich mix of local news, from politics and sports to community events and trending stories. Established in 1874, this venerable news source has been chronicling the life and times of Statesville and Iredell County, serving as a reliable compass for generations. Currently under the ownership of Lee Enterprises, the Statesville Record & Landmark remains steadfast in its commitment to accurate, timely, and community-focused reporting. Although its roots stretch deep into the past, the newspaper seamlessly integrates traditional journalism with the digital age, ensuring a dynamic and evolving news experience for its readers. For those keen on keeping their finger on the pulse of Statesville, the publication's online platform at statesville.com serves as a comprehensive gateway to the latest happenings and insights.
At Biasly, we rate political news articles from Statesville using our
Bias Meter
technology to provide readers better insight into the conservative and liberal leanings present in today's media. Here is a list of biases found in articles, political policies, and politician biases from Statesville:
Ratings are based on recent news using data science and A.I. technology.