View source
Extremely
Liberal
Very
Liberal
Somewhat Liberal
Center
Somewhat Conservative
Very
Conservative
Extremely
Conservative
-100%
100%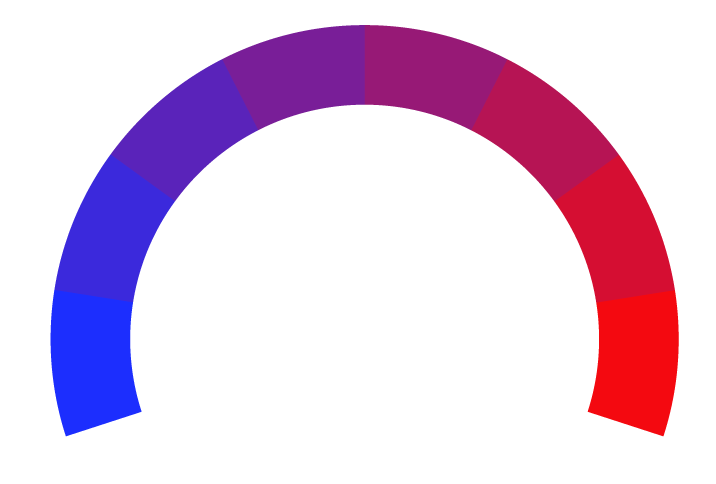 Claim
Successful Farming is renowned for its specialized coverage of agricultural news, farming practices, and rural lifestyle stories. Founded in 1902 by Wallace Jamie, it began as a dedicated magazine that aimed to provide farmers with insightful information, strategies, and modern techniques to boost productivity and profit. Headquartered in Des Moines, Iowa, Successful Farming has evolved with the times, but remains committed to its core mission of empowering the farming community. Currently owned by Meredith Corporation, the brand has expanded its outreach through a digital platform, offering news and features at agriculture.com. Their deep-rooted legacy in the agricultural sector, combined with forward-thinking approaches, has solidified Successful Farming's reputation as a trusted source for farmers and agronomists alike.
At Biasly, we rate political news articles from Successful Farming using our
Bias Meter
technology to provide readers better insight into the conservative and liberal leanings present in today's media. Here is a list of biases found in articles, political policies, and politician biases from Successful Farming:
Ratings are based on recent news using data science and A.I. technology.