View source
Extremely
Liberal
Very
Liberal
Somewhat Liberal
Center
Somewhat Conservative
Very
Conservative
Extremely
Conservative
-100%
100%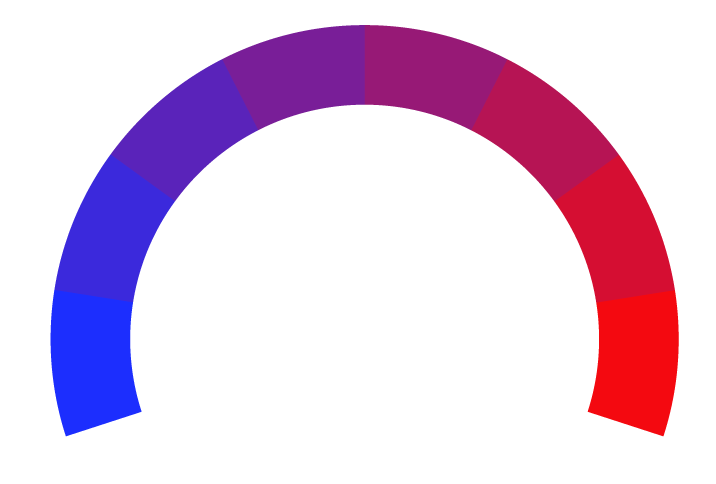 Claim
SwimSwam is a premier digital news platform that dives deep into the world of competitive swimming. Launched in 2012 by co-founders Braden Keith, Mel Stewart, Tiffany Stewart, and Garrett McCaffrey, SwimSwam offers a comprehensive mix of news, rankings, swim meet results, and insightful commentary pertaining to all levels of the sport—from age-group swimming to the Olympics. Headquartered in the U.S., SwimSwam stands out in its niche by providing avid swimming enthusiasts and athletes alike a dedicated source for updates, training tips, interviews, and in-depth analyses. While it primarily focuses on the sporting aspect of swimming, it doesn't shy away from trendy stories that intersect with pop culture. Its digital reach is amplified at swimswam.com, solidifying its reputation as the go-to platform for everything related to the aquatic sport, making ripples and waves in the swimming community worldwide.
At Biasly, we rate political news articles from SwimSwam using our
Bias Meter
technology to provide readers better insight into the conservative and liberal leanings present in today's media. Here is a list of biases found in articles, political policies, and politician biases from SwimSwam:
Ratings are based on recent news using data science and A.I. technology.