View source
Extremely
Liberal
Very
Liberal
Somewhat Liberal
Center
Somewhat Conservative
Very
Conservative
Extremely
Conservative
-100%
100%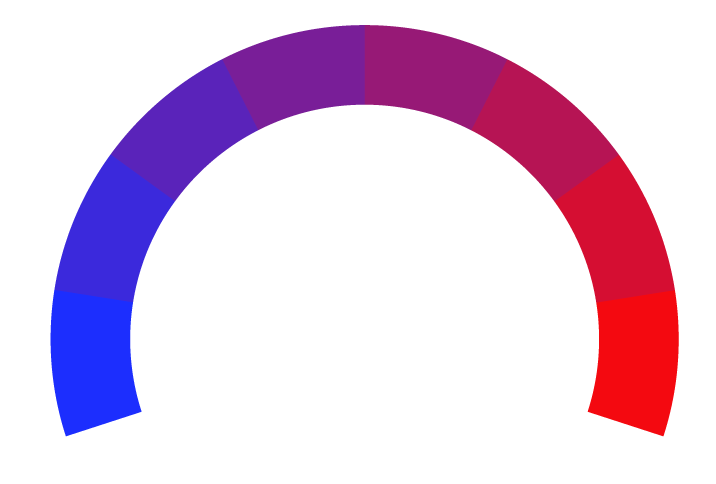 Claim
The Taipei Times is Taiwan's only daily English-language newspaper. The niche of the paper is news about politics. The paper also covers world news, local issues, business, sports, and entertainment. The paper was established in 1999 by Lin Rong-San and is currently owned by The Liberty Times Group, headquartered in Taipei, Taiwan. According to Similar Web, the website taipeitimes.com has 684,800 average visits and is ranked 3,566 among other media sources in Taiwan.
At Biasly, we rate political news articles from Taipei Times using our
Bias Meter
technology to provide readers better insight into the conservative and liberal leanings present in today's media. Here is a list of biases found in articles, political policies, and politician biases from Taipei Times:
Ratings are based on recent news using data science and A.I. technology.