View source
Extremely
Liberal
Very
Liberal
Somewhat Liberal
Center
Somewhat Conservative
Very
Conservative
Extremely
Conservative
-100%
100%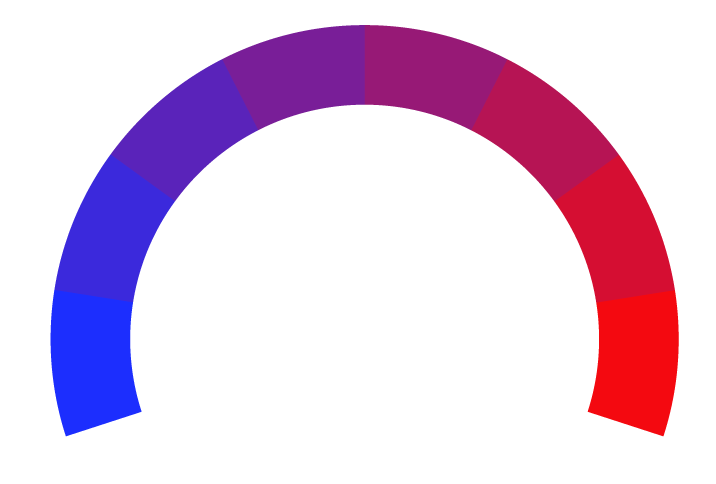 TechTheLead is a renowned digital news outlet known for its sharp focus on the latest advancements in technology and its intersection with our daily lives. Founded in 2015 by Julia White and Ryan Mitchell, the platform was birthed out of their mutual passion for tech and its transformative capabilities. Headquartered in San Francisco, TechTheLead covers a diverse range of subjects from AI innovations and gadget reviews to trendy tech stories and their implications on modern culture. Over the years, it has distinguished itself as a premier source for insightful tech analysis and has become synonymous with cutting-edge reporting. Currently owned by Nexus Media Group, its vibrant online presence can be explored at techthelead.com, serving as a nexus for tech enthusiasts worldwide.
At Biasly, we rate political news articles from TechTheLead using our
Bias Meter
technology to provide readers better insight into the conservative and liberal leanings present in today's media. Here is a list of biases found in articles, political policies, and politician biases from TechTheLead:
Ratings are based on recent news using data science and A.I. technology.