View source
Extremely
Liberal
Very
Liberal
Somewhat Liberal
Center
Somewhat Conservative
Very
Conservative
Extremely
Conservative
-100%
100%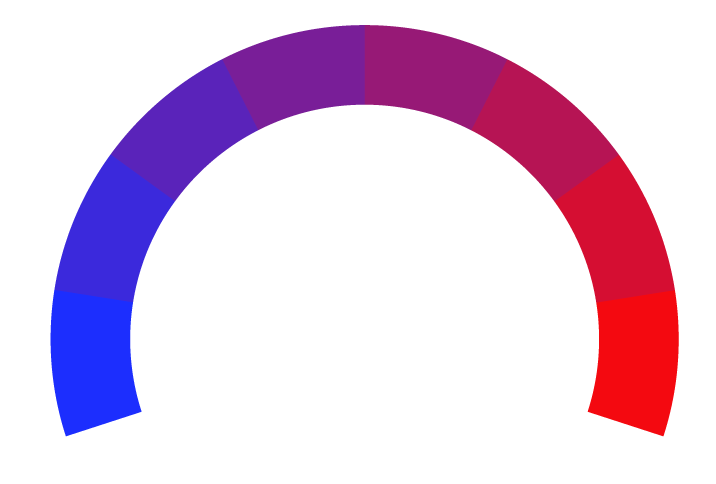 The Baffler, founded in 1988 by Thomas Frank and Keith White, stands as a distinctive literary and cultural magazine. Known for its sharp and thought-provoking content, it challenges societal norms and critiques contemporary culture with a unique blend of wit and intellect. The Baffler remains dedicated to fostering critical thinking and promoting alternative perspectives that challenge mainstream narratives.
At Biasly, we rate political news articles from The Baffler using our
Bias Meter
technology to provide readers better insight into the conservative and liberal leanings present in today's media. Here is a list of biases found in articles, political policies, and politician biases from The Baffler:
Ratings are based on recent news using data science and A.I. technology.