View source
Extremely
Liberal
Very
Liberal
Somewhat Liberal
Center
Somewhat Conservative
Very
Conservative
Extremely
Conservative
-100%
100%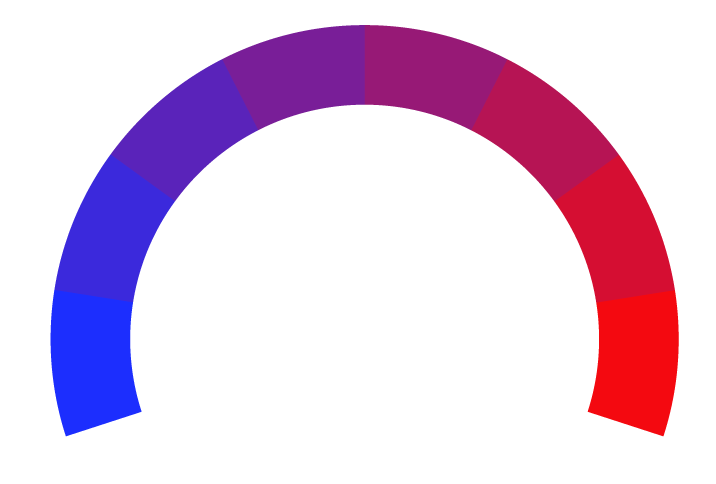 The Boar, a dynamic news source founded in 2009, has become a vibrant hub for diverse content and thought-provoking journalism. With a headquarters based in Coventry, England, The Boar covers a wide spectrum of news, including politics, sports, trendy stories, and even indulges in a touch of parody. The brainchild of a group of students passionate about amplifying unique perspectives, The Boar emerged as an independent voice on the collegiate scene. While the specific founder information might be elusive, their commitment to delivering engaging and relevant news content is unmistakable. As an independent entity, The Boar has carved out a niche for itself, capturing the pulse of university life while tackling global issues. Without a major corporate parentage, The Boar stands as a testament to the power of grassroots journalism, providing a platform for fresh voices and distinctive storytelling. Explore their vibrant tapestry of news at theboar.org.
At Biasly, we rate political news articles from The Boar using our
Bias Meter
technology to provide readers better insight into the conservative and liberal leanings present in today's media. Here is a list of biases found in articles, political policies, and politician biases from The Boar:
Ratings are based on recent news using data science and A.I. technology.