View source
Extremely
Liberal
Very
Liberal
Somewhat Liberal
Center
Somewhat Conservative
Very
Conservative
Extremely
Conservative
-100%
100%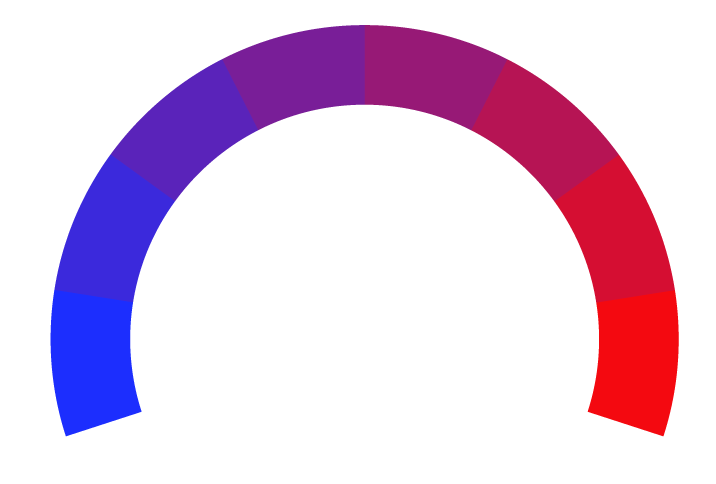 Claim
The Colorado Independent is a nonprofit, independent media organization. The niche of the paper is to amplify the voices of Coloradans and hold their political leaders accountable. It also provides news about COVID-19, the Colorado News Collaborative, and the environment. It was founded in 2006 by David Bennahum as a part of the American Independent Network, but in 2013, the site was re-established as an independent entity in Colorado. According to SimilarWeb, the websitecoloradoindependent.com has a total of 43,600 visitors and is ranked 602,716 among other media sources in the United States.
At Biasly, we rate political news articles from The using our
Bias Meter
technology to provide readers better insight into the conservative and liberal leanings present in today's media. Here is a list of biases found in articles, political policies, and politician biases from The:
Ratings are based on recent news using data science and A.I. technology.