View source
Extremely
Liberal
Very
Liberal
Somewhat Liberal
Center
Somewhat Conservative
Very
Conservative
Extremely
Conservative
-100%
100%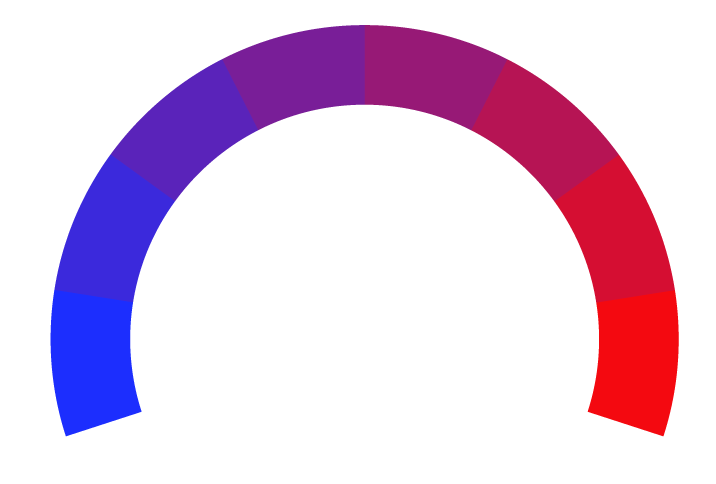 The Daily Telegraph is one of the growing news platforms in Sydney. It was founded in 1855 by Arthur B Sleigh. They have built their reputation by serving trustworthy news to their audience. They are dedicated to speaking about what their readers are passionate about. The unique aspect of this platform is that they have won several awards from featured writers such as Phil Rothfield and Miranda Devine. Their platform also has other magazines such as Carsguide and BW Magazine. Its online news presence can be found at dailytelegraph.com.au.
At Biasly, we rate political news articles from The using our
Bias Meter
technology to provide readers better insight into the conservative and liberal leanings present in today's media. Here is a list of biases found in articles, political policies, and politician biases from The:
Ratings are based on recent news using data science and A.I. technology.