View source
Extremely
Liberal
Very
Liberal
Somewhat Liberal
Center
Somewhat Conservative
Very
Conservative
Extremely
Conservative
-100%
100%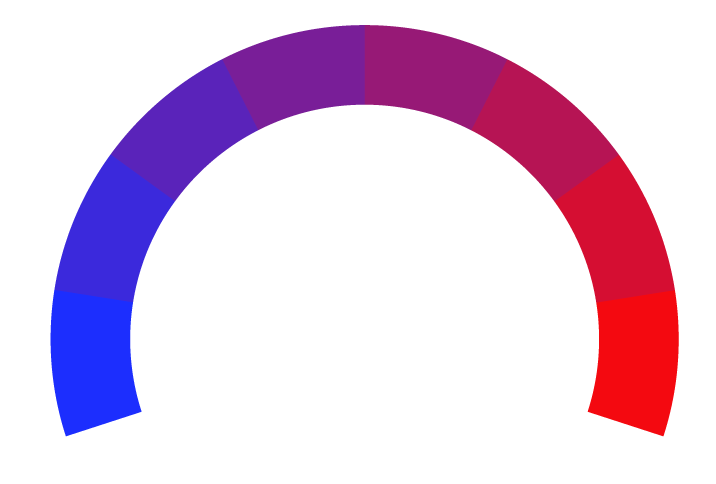 Claim
The Drum, a dynamic news source, offers a diverse range of coverage spanning politics, sports, trendy stories, and even a touch of parody. This media powerhouse has become synonymous with cutting-edge journalism and a unique take on current events. Headquartered in the UK, The Drum was brought to life by visionary journalists with a passion for delivering news in a refreshing and engaging way. As a trailblazer in the media landscape, The Drum has carved its niche by providing not just news, but a vibrant mix of entertainment and insight. Currently, The Drum continues to captivate audiences with its innovative approach to storytelling, leaving an indelible mark on the world of news. Explore their eclectic mix of content at http://thedrum.com, where breaking news meets trendsetting narratives.
At Biasly, we rate political news articles from The Drum using our
Bias Meter
technology to provide readers better insight into the conservative and liberal leanings present in today's media. Here is a list of biases found in articles, political policies, and politician biases from The Drum:
Ratings are based on recent news using data science and A.I. technology.